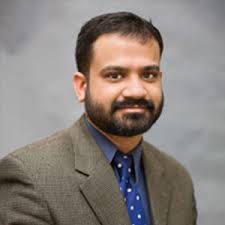 Dr. Syed Nabi is a Sleep Specialist and a regular contributor to Sleep & Wellness Magazine. He is Board Certified as a fellow of the American Board of Internal Medicine and Sleep Medicine. He currently works at Tranquility Sleep Specialists, Knoxville, TN and has been involved with American Sleep & Breathing Academy for the last 2 years.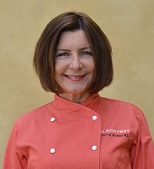 One of the nation's leading advisors on health and nutrition, Cheryl Forberg is a James Beard award-winning chef and one of the few professional chefs in the country who is also a registered dietitian. She strongly believes you don't have to sacrifice flavor to eat well and that eating well can change your life. She is the chef and nutritionist for NBC's "The Biggest Loser," and has written multiple bestselling cookbooks for the hit television show. Her latest book is "Flavor First: Cut Calories and Boost Flavor" (Rodale). To learn more visit www.CherylForberg.com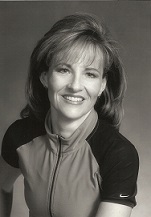 Marci Williams is currently a Center Director, Wellness Coach, and a Management Consultant of a large recreation and fitness facility in which she oversees the day-to-day administration, operations, and programming. She has over 28 years of experience in the fitness and recreation industries both in the private and public sector. She holds multiple certifications along with a degree in Psychology.
Find your Happiness with Lisa Cypers Kamen every Wednesday at 9 am PST/12 pm EST on www.toginet.com/shows/harvestinghappiness ! For more information, visit Lisa's websites, www.hh4heroes.org, www.harvestinghappinesstalkradio.com , and http://harvestinghappiness.com
Return to the Harvesting Happiness Podcast Page