During this weeks radio show you hear from Cable Car about:
the reason we feel the desire to continuously create
accomplishing a life dream
the serendipity of our meeting and love or working with one another
You will hear from Amber on:
from broken on Broadway to beautiful with bodyheart
R-O-C-K Your body Right Now
C-ommit to taking micro-steps that lead to massive change
Listen in this Wednesday at 9 am PST / 12 pm EST to listen live to Lisa interview the guests below!
You can listen live every week here:
http://www.toginet.com/shows/harvestinghappiness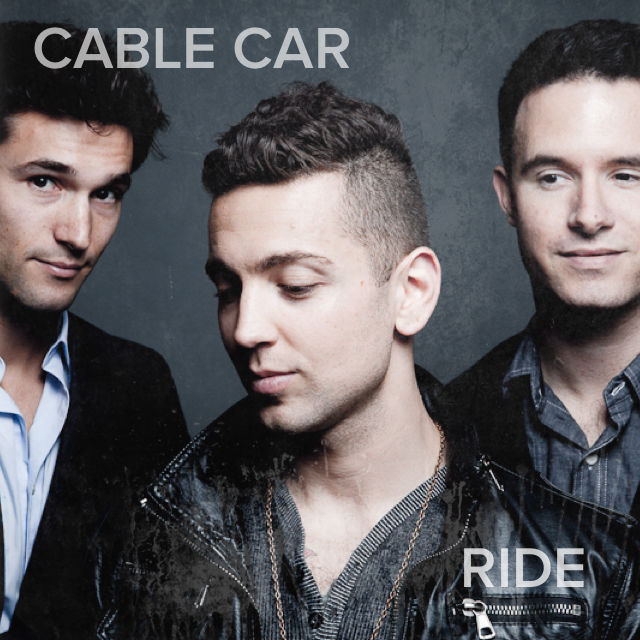 Cable Car
Nate and Ryan flew from Rhode Island.
Jack flew from England.
They landed in Los Angeles.
Had a few laughs, had a few drinks, and hopped on a Cable Car.
Recorded an EP (with Mike Pappas of Yell For Help) and showed it to the world.
ride.ride.ride.ride.ride.ride.ride.ride.ride.ride.ride.ride.ride.ride
Learn more about Cable Car here.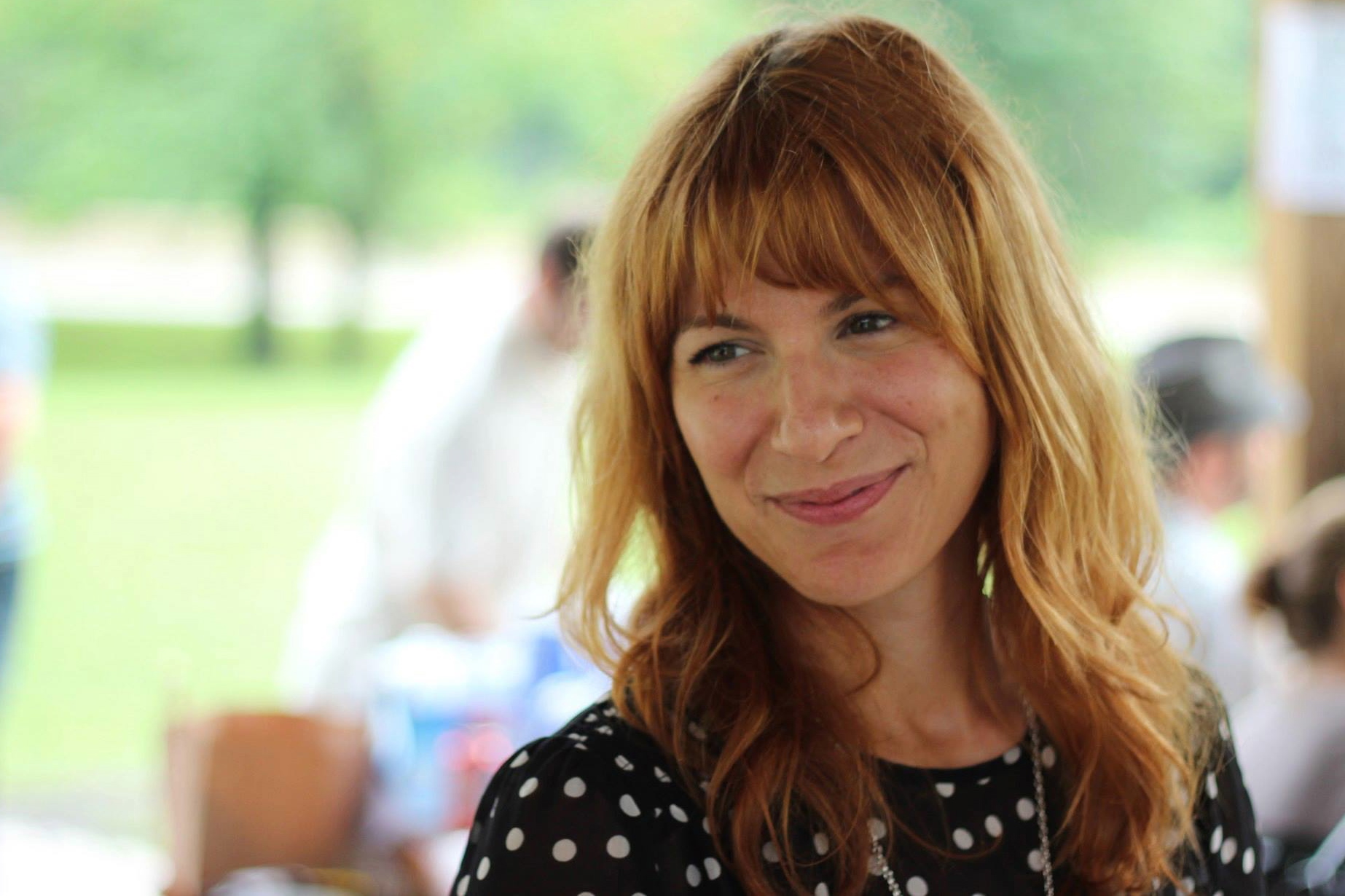 Amber Krzys, In 2008 during my Master's Degree program in Spiritual Psychology at the University of Santa Monica, I had an epiphany. I realized I was in an abusive relationship with myself and I didn't want to live that way anymore.
It was here where I overcame my own cycle of body punishment and negative self-image. This choice changed the course of my life and work forever. And ultimately seeded the creation of bodyheart™.
Today, I can honestly say I love my body and my life. I love what I do and more importantly, I love how I show up in the world.
My videos, programs, products and live events are all designed to do one thing: break you open to a body and life you LOVE.
Learn more about Amber here.
Find your Happiness with Lisa Cypers Kamen every Wednesday at 9 am PST/12 pm EST on www.toginet.com/shows/harvestinghappiness !
For more information, visit Lisa's websites, www.hh4heroes.org, www.harvestinghappinesstalkradio.com , and http://harvestinghappiness.com