The Innovation Divaz really know the who, what and why of inventing, and love that they can share their knowledge connections and amazing inventions with their audience.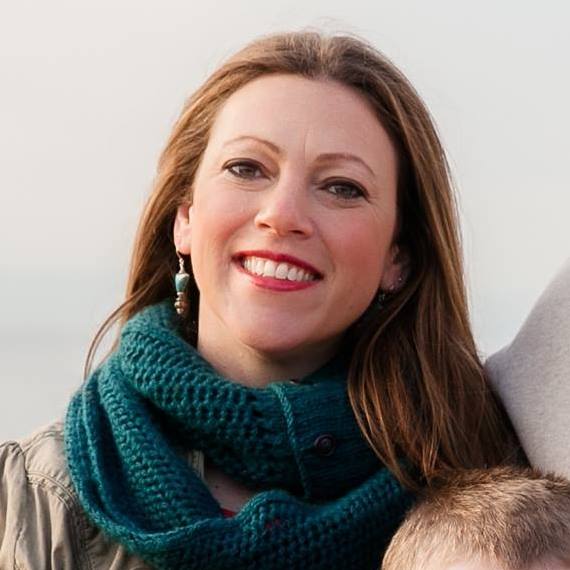 Meet Melinda Knight - entrepreneur,
inv
ent
or and expert social media and celebrity gifting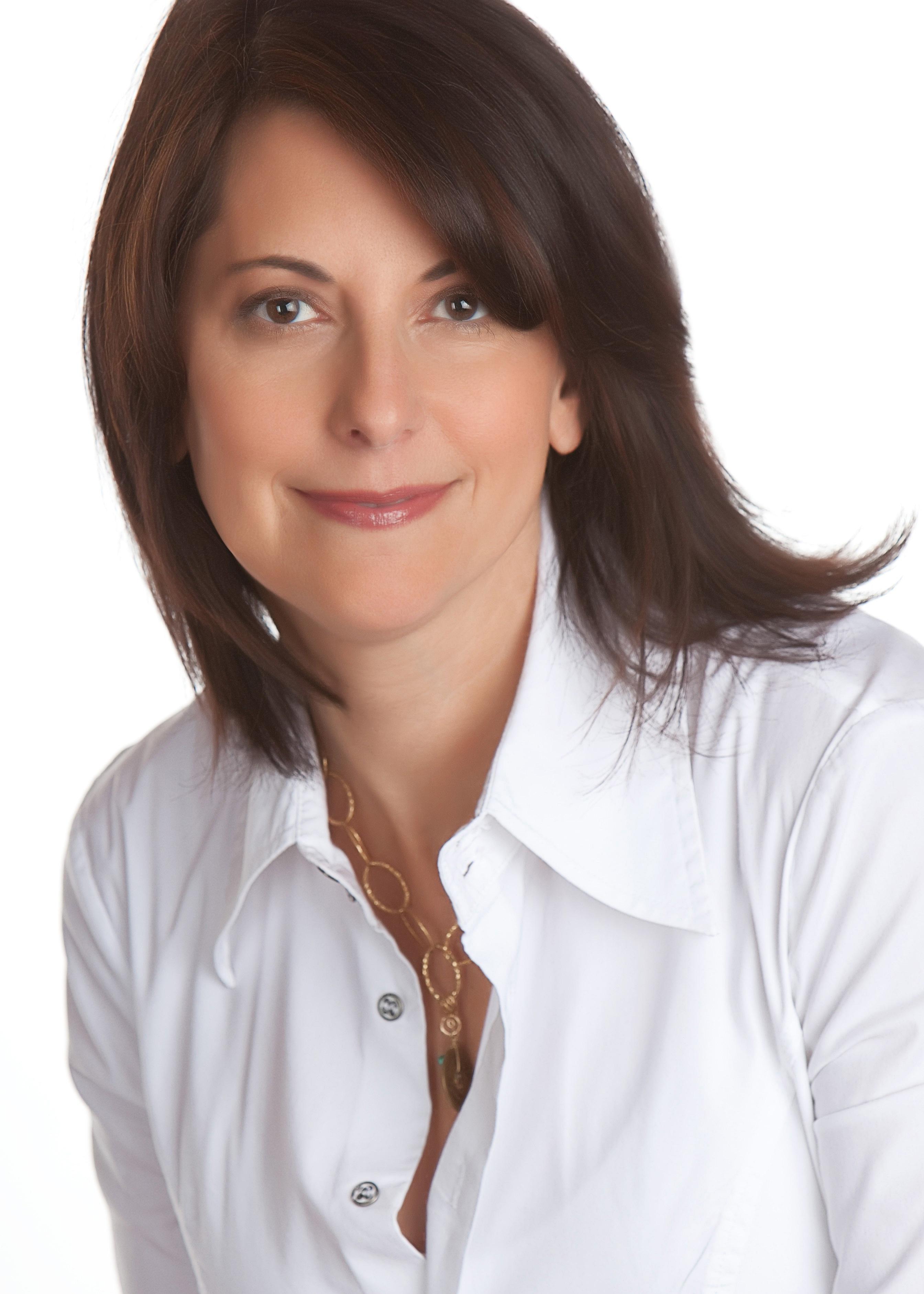 guru! And her co host, Dhana Cohen who has be
en inventing products, businesses, marketing
contests, and events for over 20
years! The Innovation Divaz not only co-host this fantastic talk show, they also run the ULTIMATE connection platform for the entire inventor industry at www.inventorznetwork.com!

If you need the connections to buyers, the media or companies who can take your product to the next level then you are listening to the right show!!!