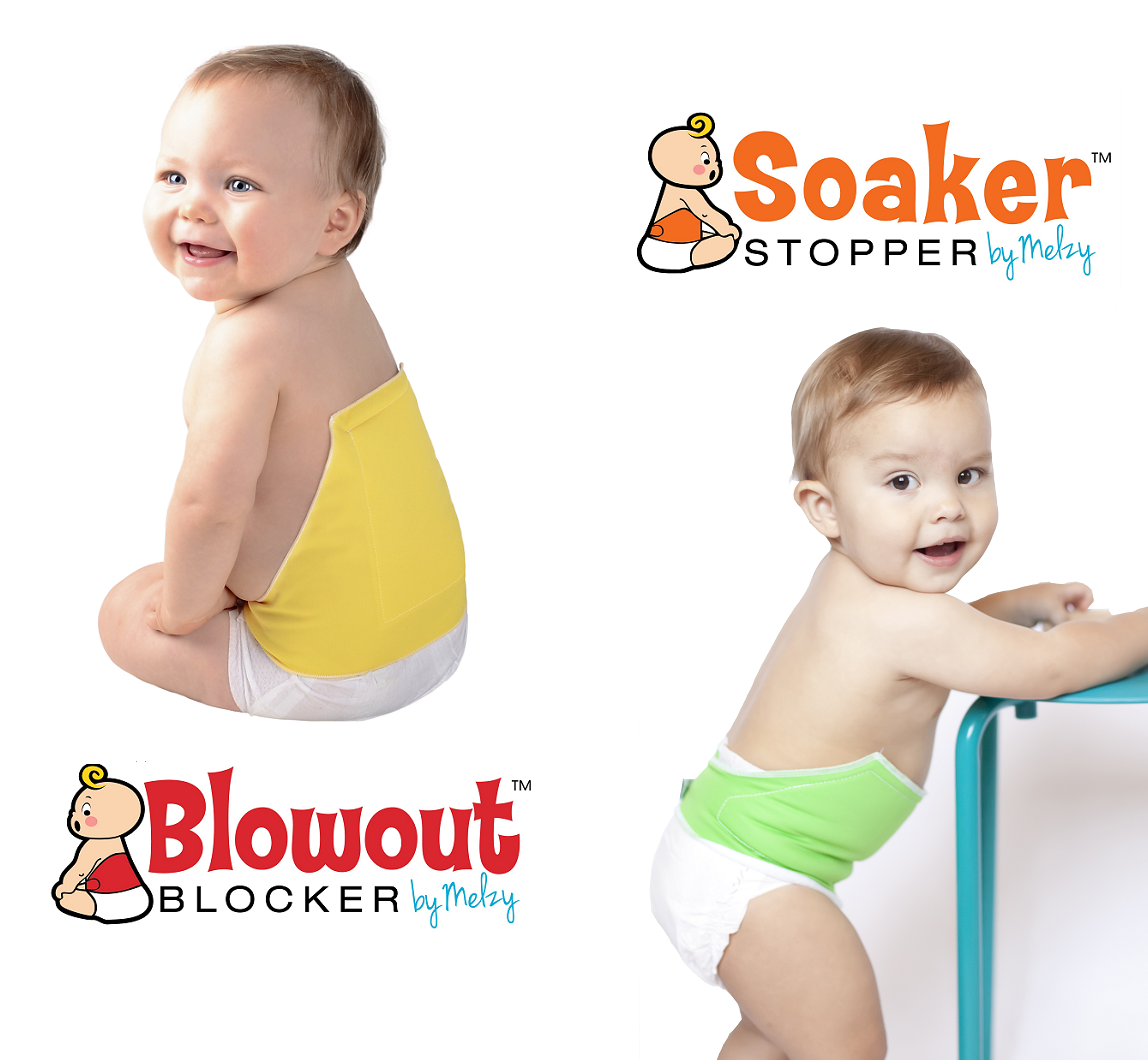 Melanie Miller is passionate about solving the messiest problems in parenthood. As each of her babies made their way through the infant "diaper blowout" stage and, later, the "soaked-at-midnight-diaper" stage, these disastrous situations inspired her to create solutions to these messy problems.
Like most new moms, Melanie quickly grew tired of those diaper messes and lived in fear of diaper leaks that would ruin bedding, car seat covers, outfits and outings. Yet when she looked for a solution, none was to be found. So Melanie, with the help of her sewing machine and a lot of creativity, made her own solution to these stressful and messy situations. Thus came the birth of her fourth "baby", Melzy Baby LLC.
Melzy Baby products transcend the cloth and disposable diaper markets with the first and only reusable diaper extensions! The Blowout Blocker and Soaker Stopper save parents from the stress and mess of diaper blowouts and leaks!
The Blowout Blocker is an extension to a standard diaper, reaching up the back of the baby. It is intended to protect against soiling clothes, bedding, car seats, carpets, etc. from up-the-back diaper back blowouts. It contains the mess for fast, easy and stress free clean-up! A disposable version is coming soon!
The Soaker Stopper is an extension to a standard diaper, wrapping around the front and sides of the child to catch leaks that escape the diaper. Use at nighttime to prevent waking up to a soaking wet baby!
Melzy Baby is also thrilled to be helping out parents with children who have special needs. Children who have a feeding tube or ostomy experience leaks and the Soaker Stopper offers a solution to these issues. They offer custom made products to these and other children who benefit from them.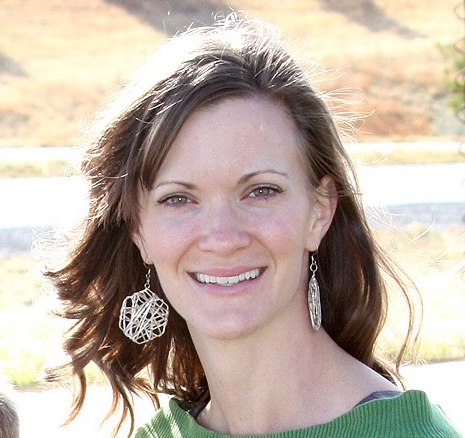 The Brains Behind the Blowout Blocker
When Melanie Miller's first two children were young she struggled to find a solution to the diaper blowouts and leaks that always seemed to happen at the least opportune times. So she was inspired to create her own solution: The Blowout Blocker and the Soaker Stopper. Today, she sells both products through her company Melzy Baby LLC.
Melanie earned her Bachelors of Health Science from Brigham Young University and, before becoming a mother, worked in the health and wellness industry as a personal trainer and managed two fitness centers. However, she has always had a passion for business and helping people, especially moms, overcome the messiest problems in parenthood. She enjoys sharing her products with other moms who have similar diapering issues.
Melanie and her husband live in Utah with their children, 9-year-old Maxwell, 7-year-old Lincoln, 4-year-old Malcolm and 1-year-old Penelope.
Click here to visit the

Blowout Blocker

website and prevent your next baby's blowout!
Listen to our interview with Melanie Miller LIVE on April 12th at 11:00 AM CST, or download the podcast at your convenience.

Return to the Innovation Divaz Podcast Page