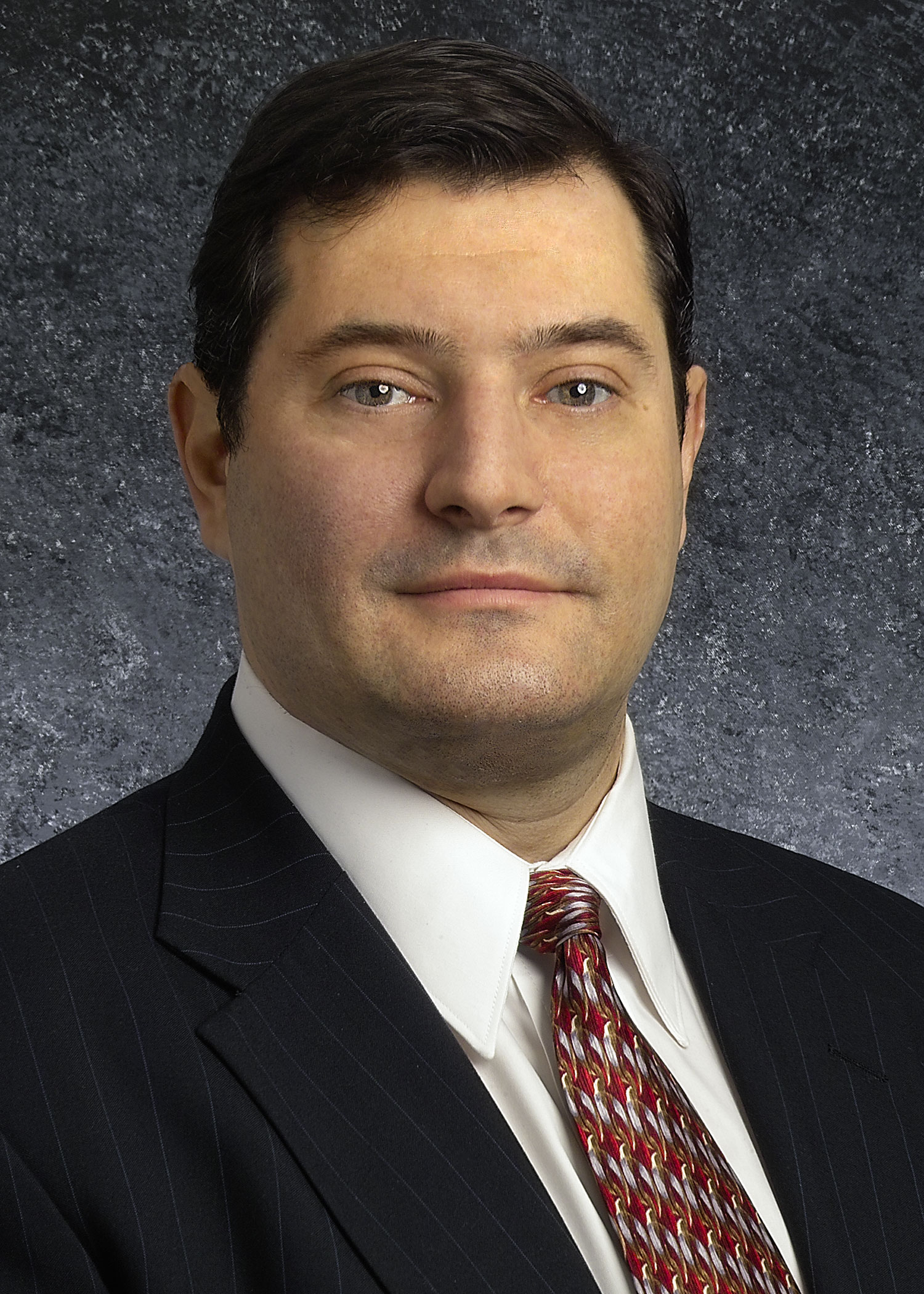 William "Bill" Corbett, Jr.
PRESIDENT
Bill Corbett Jr., is the dynamic President of Corbett Public Relations, Inc., an award-winning professional media relations, personal branding and social media marketing consulting firm based in Floral Park, New York. Bill assists businesses and entrepreneurs to grow their companies and personal brands. Many clients have been with the firm for over a decade, demonstrating that Corbett Public Relations programs and counsel are valued and highly effective.
Bill has made a name for himself in the extremely competitive world of media relations and personal branding. He is a recognized expert in the field of media relations and personal branding and frequently writes articles and is interviewed by the media on this topic. He provides hundreds of tips and other free advice to small business owners and entrepreneurs through his Twitter account, @wjcorbett, his Facebook Fan Page, Corbett PR, his blog Grow Your Personal Brand and through his Grow Your Personal Brand LinkedIn Group. Bill also lectures and gives seminars on personal branding, media relations, community affairs, green marketing and crisis communications.
Bill has been recognized for his leadership in media relations and social media marketing by Newsday and Long Island Business News. Corbett Public Relations represents companies from all sectors, and all clients are either leaders or emerging leaders in their respective business sectors. The firm's well-known clients include RE/MAX of New York, New York's largest real estate sales network; Teachers Federal Credit Union, Long Island's largest credit union; Advantage Payroll Services, Long Island's largest independent payroll service provider; Sir Speedy of Westbury, one of the top locations in the franchise network; Shiro of Japan, the New York area's premiere hibachi steakhouse; and BioPosture, a leading manufacturer of memory foam mattresses and pillows.
Over more than 20 years Bill has coordinated hundreds of public relations programs that have included media relations campaigns, media events, press conferences, marketing programs, social media marketing campaigns, marketing and e-marketing campaigns and business development programs for clients.
Corbett Public Relations clients are consistently in the media. The firm has secured hundreds of hours of television coverage for clients and placed thousands of articles in newspapers and magazines. Clients have recently been featured in or on Fox Business News, Fox News Strategy Room, The New York Times, Newsday, Daily News, Newsmax Magazine, Entrepreneur, BusinessWeek, Small Business, Crain's New York Business, Business LI, Long Island Business News, Long Island Pulse and Long Island Press. In addition, clients are regularly interviewed by television news programs, newspapers, news websites and radio programs from across the country. The firm also secures opportunities to provide articles to websites, blogs and trade publications.
Bill is a 1989 graduate of Marist College, where he earned a B.A. in Political Science. In 1993, Bill received his Master of Science degree in Environmental Management from Long Island University, C.W. Post Campus. For several years Bill was an adjunct professor in the field of public relations at Iona College and today frequently makes presentations to industry and business groups.
Early in his career he interned in the U.S. Congress, the U.S. Environmental Protection Agency and the White House Office of Consumer Affairs. He also worked full time for a member of the New York State Senate. Bill was a registered lobbyist in New York State and has a proven track record of success in Albany, having assisted in the passage of important legislation for clients. Bill has also lobbied in the United States Congress, United States Senate, as well as the administrations of two U.S. presidents.
In 2005 he was named to the board of The Marty Lyons Foundation, an organization that grants wishes to children with terminal and life-threatening illnesses. He also provides the foundation with pro bono public relations services. Corbett Public Relations has provided pro bono media relations to the Long Island Fight for Charity and Long Island Cruizin' for a Cure car show. He is a supporter of the Boy Scouts and is a member of the Long Island Elite, Nassau County Council of Chamber of Commerce, Long Island Chapter of the United States Green Building Council, Long Island Association, Public Relations Professionals of Long Island and the Public Relations Society of America.
CORBETT PUBLIC RELATIONS, INC.
111 South Tyson Avenue, Floral Park, New York 11001
Telephone: (516) 775-0435 ext. 1 Cell: (516) 428-9327 Fax: (516) 328-2545
Twitter: @wjcorbett
Return to the Paying It Forward Podcast Page