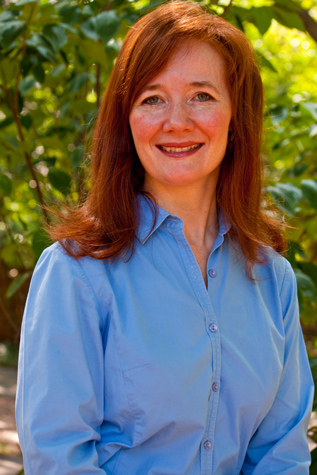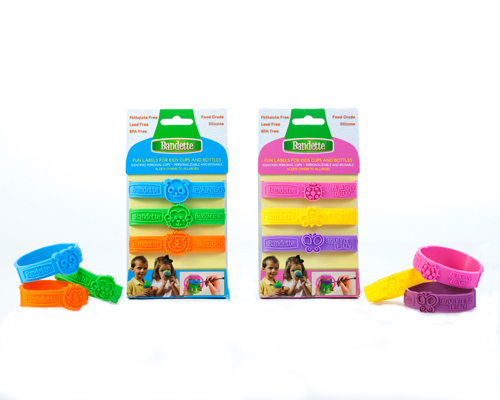 ViveVita
Robyn Pellei – MompreneurPlus9
For ViveVita founder and CEO Robyn Pellei, life is – and has always been – an everyday adventure.
A stay-at-home mompreneur with nine children ranging from just one year to 10 years old, Robyn's days are typically jam-packed from 6 a.m. until midnight with mommy duties, laundry, school work, emails, business calls, diapers, snacks, hugs, coffee, lots of prayers and genuine smiles, too.

Most would never guess by her calm, collected and warm demeanor that she's deep in the trenches of parenthood. Or that she is a world traveler who's eaten fresh monkey, cow toes, and turtle guts, that has ridden bareback on a horse through a river – and has lived to tell about it, too.
Robyn's early days working as a registered nurse in the fast-paced emergency room and her Family Nurse Practitioner degree armed her with the patience and prioritization skills needed to tackle the daily challenges of motherhood. Since her first son was born in December of 1999, life in the Pellei household has become increasingly difficult to juggle with each new child introduced to the family. Out of necessity Robyn began creating her own timesaving, problem-solving solutions to ease the daily burdens of parenthood. In 2004 Robyn finally put a framework around her growing storehouse of ideas and launched a lifestyle product company known as ViveVita, roughly translated "living life." Five years and five children later, ViveVita now has multiple innovative product lines that are intended to help both parent and child, and that include elements of function and flair.
Bandettes were specifically created to solve a cup identification problem. With all the children, Robyn had definite cup confusion, leading to major germ spread and wasted drink. After unsuccessfully trying the cup color system and using the same cup for each child, they finally came up with the idea of using reusable bands as cup identifiers. And it worked like a charm.
In the long run Robyn hopes to make ViveVita products available to as many families as possible, with five distinct product divisions: those for children, the home, mature adults, green living and to support charitable causes. The Pellei's already have line extensions planned for Bandettes and Gripsterz, and have three new products in varying stages of development.
A small-town Virginia girl with borderline Southern roots, Robyn has always managed to "get it all done" by standing on a firm foundation of good family, great friends and incredible faith. From running a small medical clinic in West Africa to now overseeing the Pellei family school out of her home, there's no adventure or challenge Robyn isn't willing to take on.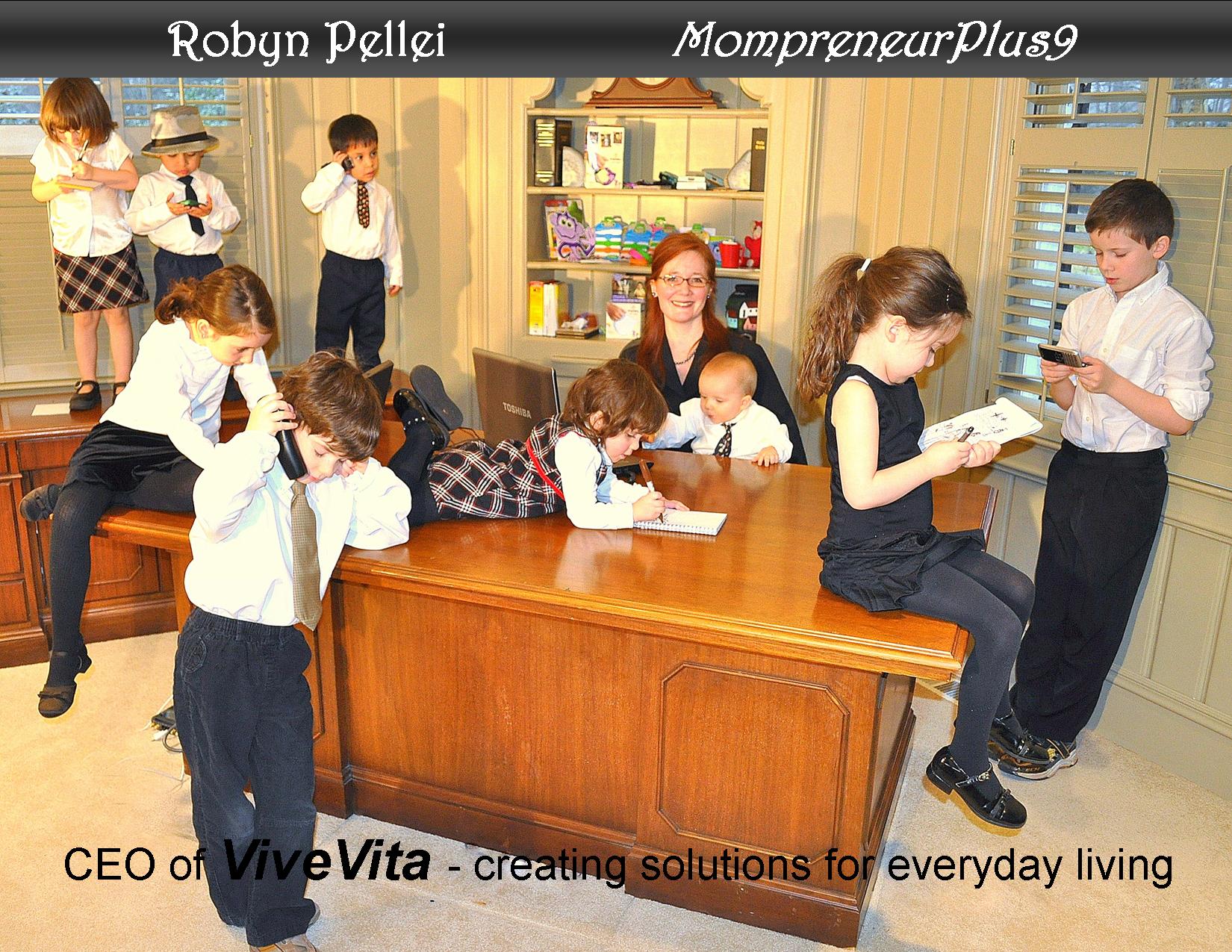 Return to the Paying It Forward Podcast Page