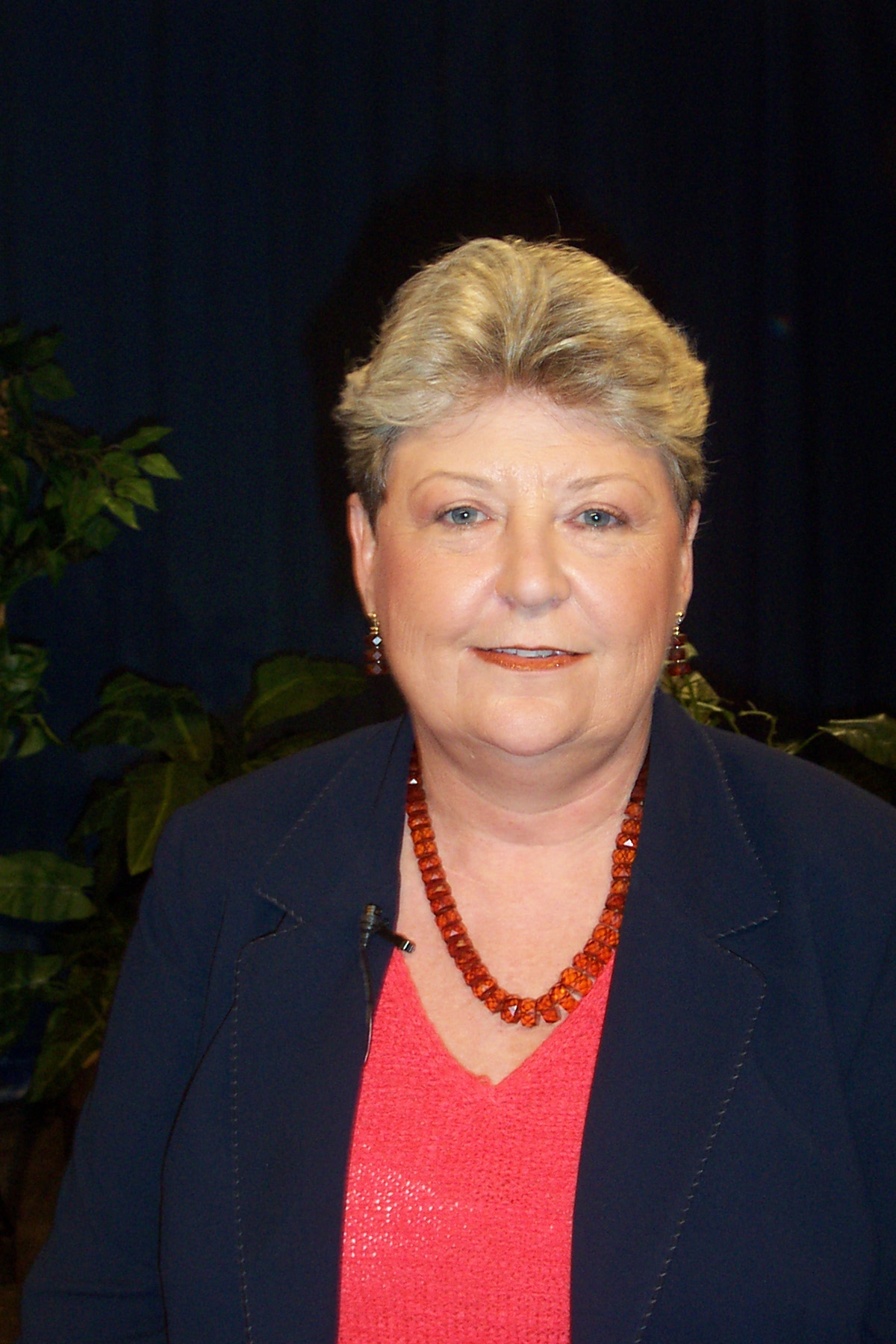 JoAnn Hines is packaging consultant with more than 30 years global packaging experience and expertise. She has comprehensive command of the power of branding, design and merchandising on packaging and how it can influence the consumer to buy, or NOT. As an industry leader she's committed to promoting packaging as a powerful influence in the business community and every day lives.

She's traveled the world speaking on packaging trends and technologies at the major packaging trade shows and for packaging clients. As an independent consultant she's built her own brands, Packaging Diva and Packaging University, launched top packaging websites and use these vehicles to channel her packaging expertise and visability.

Ms. Hines business day is spent researching packaging trends and technologies for clients keeping them abreast of trends and innovations that impact their business. Ms Hines reads and researches hundreds of packaging related publications and other industry news for trade related reports that could impact packaging. She is a consummate expert in the" virtual" packaging world along with be the social media guru for the packaging industry.

Ms. Hines packaging trends forecast analyzes consumer preferences and the trends that follow. As a packaging prognosticator, she regularly receives patents, innovations, new concepts or new packaging materials. Because she is independent she can offer an unbiased opinion on the viability of new or breakthrough packaging concepts.

Her packaging trend columns are syndicated around the globe and is the only regular columnist on the world's leading consumer packaging portal webpackaging.com. She's a member of the Faith Popcorn BrainReserve and provides insights for The Popcorn annual trends predictions. Ms Hines been interviewed by or written for all major U.S. packaging publications, national newspapers and many international magazines.

In 2000,Ms Hines was selected as one of 50 of the most influential leaders in the 20th century packaging community by Boxboard Container magazine and was the only women in the group and the only independent packaging consultant.

She's a member of The Network of Advisors - an international community of practitioners and thought leaders who provide consulting services to investment professionals worldwide; a scholar at the Round Table Group whose mission is to link the world's preeminent business, scientific and academic thought leaders; a member of the Gerson Lerman Council of Advisors who are discipline-focused networks of consultants, physicians, scientists, engineers, attorneys, market researchers and other professionals from around the world.

Clients hire her because she bringing a fresh unbiased approach as a big picture thinker- thinking "outside the box" instead of within confined parameters. When Ms. Hines was hired by a client to ascertain opportunities for new pressure sensitive labels her solutions were chosen as the most creative and forward thinking.
When a polymer company needed opportunities outside their core market, her team won the competition. This is their response.

"JoAnn Hines, the Packaging Diva, has an excellent grasp of packaging trends, technologies and innovations that impact the manufacturing of packaging materials. We were excited to have her as a part of our new business/new product development team. Her insight helped clarify the direction for our client and offered them a unique platform to expand their market presence."
n Barbara Heimlich Vice President Research, Program Management - Paragon Development"
When the Weather Channel needed someone to help their licensees integrate the Weather Channel brand on their product packaging they hired her. Here are the results.

"Our task was to bring the industries most talented speakers together for our first Annual Licensing Summit. We were looking for someone who had a deep knowledge of the packaging industry and trends and someone who could communicate to our partners the importance of building brand equity through product packaging design. It was important to us that the partners walk away with an understand of how to make packaging work harder at retail, how to tell the brand story via package design and construction and JoAnn was able to bring the complete story together for all our partners whether they had hardlines or softgoods."
n Shari Pace Director Licensing & Marketing Partnerships - The Weather Channel"
Whatever the need or expertise Ms. Hines is unparalleled as an expert in the global packaging community.
Return to the Paying It Forward Podcast Page