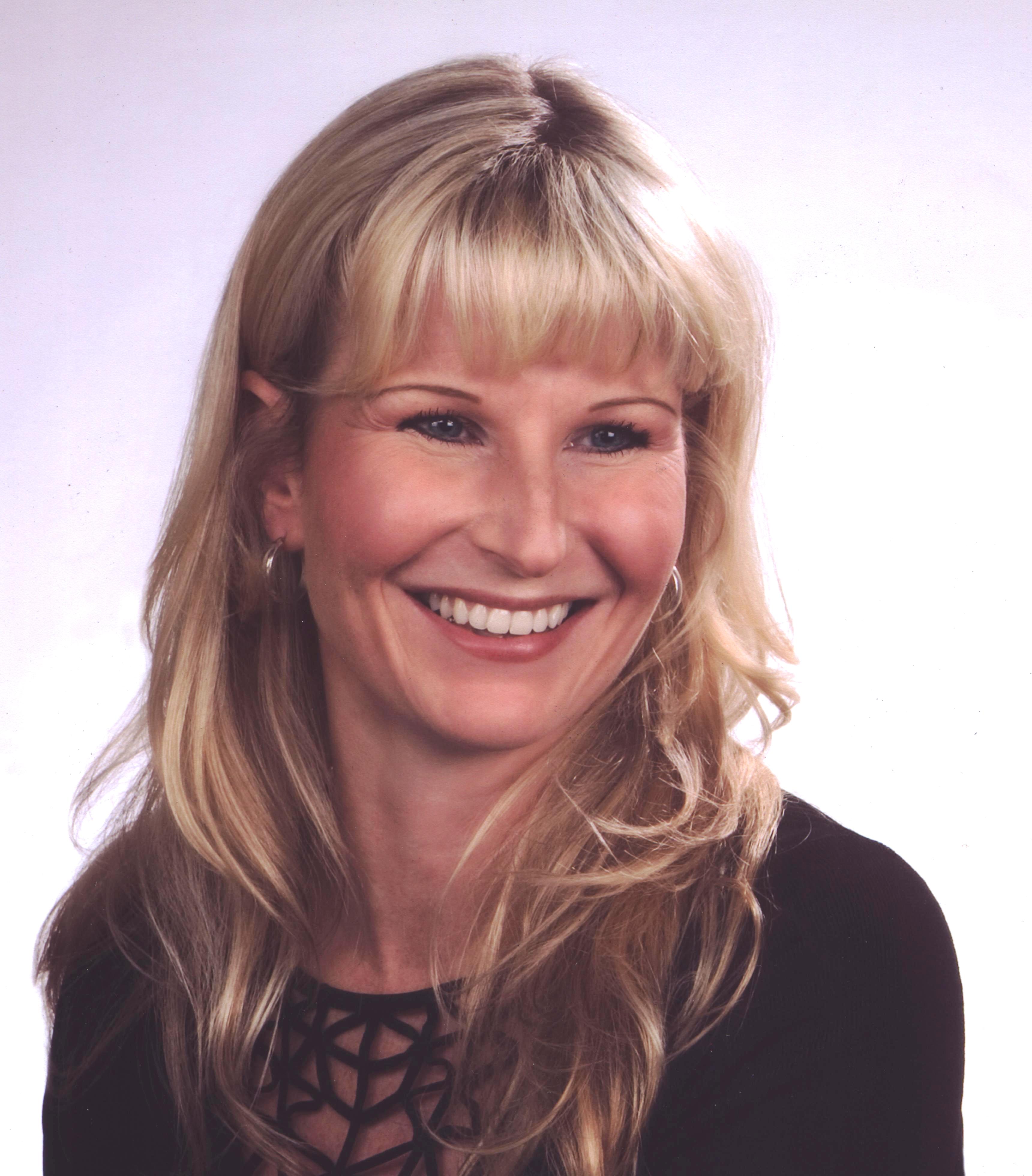 Biography
Julianna Cantwell, CAE, CMI, CCRN, CHRP

Julianna Cantwell has been a training & development specialist for over 14 years and a communications specialist for more than 10 years. Julianna is the President of JUNA Consulting Inc., a strategic human resources and communications consulting practice, which helps organizations improve individual and group performance.
Julianna is currently the President of the Human Resources Management Association of Edmonton and Chair of their Public Relations & Communications Committee. She also serves as a Director on the Board for Alberta Women Entrepreneurs.
Known for her ability to network, and make "connections" and help others grow their businesses, she has been featured in human resources and networking articles in the Edmonton Journal, The Globe and Mail, Vancouver Sun, Montreal Gazette, Ottawa Citizen, Windsor Star, National Post and Canadian HR Reporter.
Return to the Paying It Forward Podcast Page