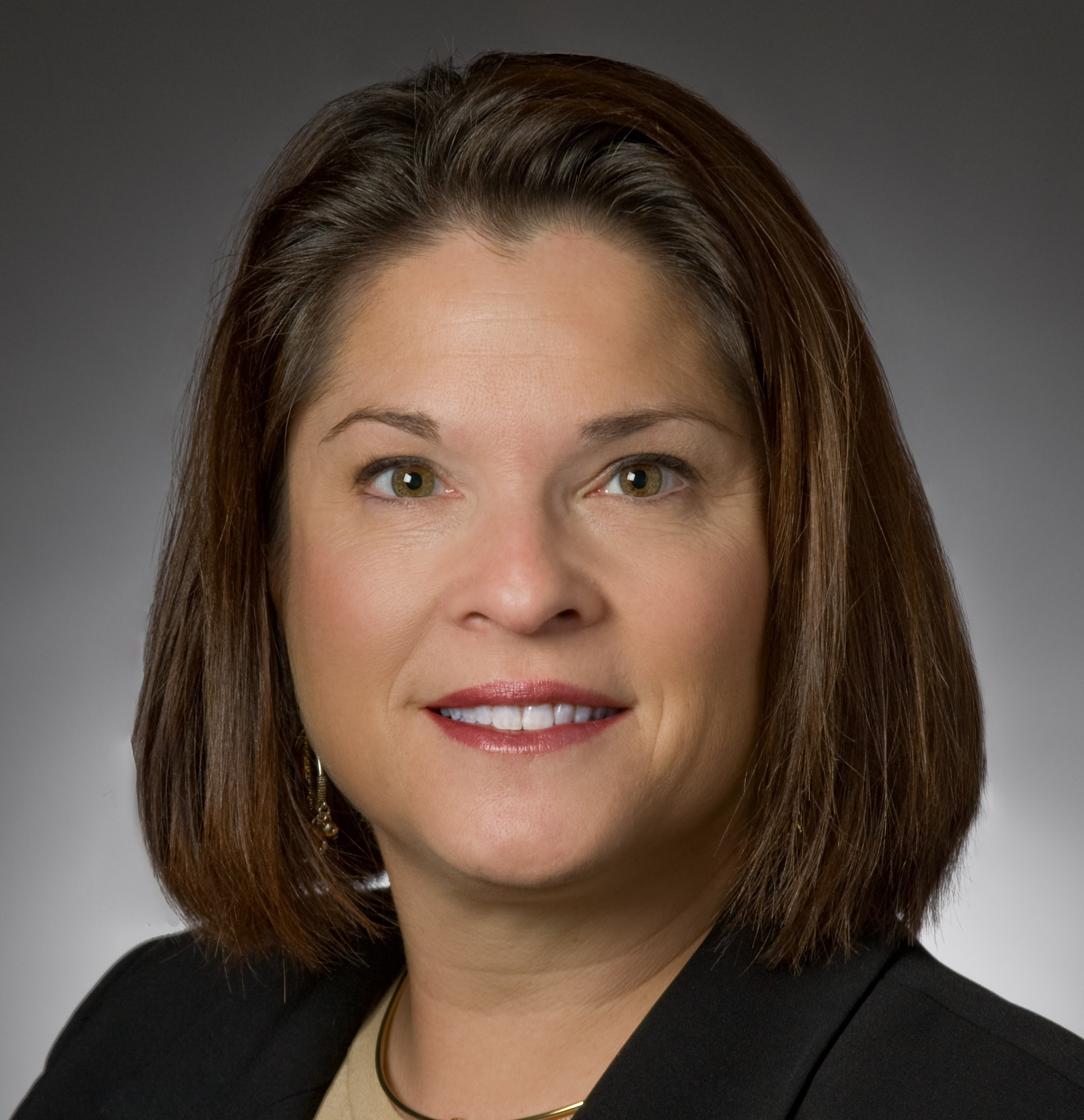 About Caryn Kopp
Dubbed The Chief Door Opener®, Caryn realized early on that building your business was not just about making some calls. It was about finding and connecting with decision makers who want to buy your product or service. Caryn developed a streamlined, efficient process for doing this that saves countless hours with less stress and more financial success.
With over 20 years experience in Sales and Marketing, Caryn has helped numerous Business Owners and Salespeople in a variety of industries stop wasting time on business development strategies that don't produce results. She helps her clients sift through the clutter, clear the clouds and efficiently capture new business opportunities. A nationally recognized speaker, Caryn is an expert in Business Development.
Caryn has been interviewed on the Wall Street Journal Morning Radio Show and published in India's The Economic Times Newspaper. Caryn is also the author of The Path to The Cash!® The Words You NEED To Bypass Those Darned Prospect Objections. This is the "GO-TO BOOK" for getting in the door with your prospects.
Kopp Consulting's three service categories include; The Door Opener®
Service, which locates qualified decision makers and secures initial meetings with them, Ready to Launch Consulting which includes message development with answers to difficult prospect objections and Training Programs/Seminars.
Caryn is an MBA graduate from NYU's Stern School of Business. She has held Board Level positions for the Entrepreneurs' Association (EO) and the National Speakers' Association (NSA).
Caryn believes business development doesn't have to be difficult or time consuming when it's done properly. Business Owners and Salespeople shouldn't settle for taking their businesses from Point A to Point B. She takes her clients further...to Point C by showing them The Path to The Cash!®
For more information or to book Caryn to speak at your next program visit www.koppconsultingusa.com, email Caryn at ckopp@koppconsultingusa.com or call (908) 781-7546 begin_of_the_skype_highlighting
Return to the Paying It Forward Podcast Page