Today's Show is Live from....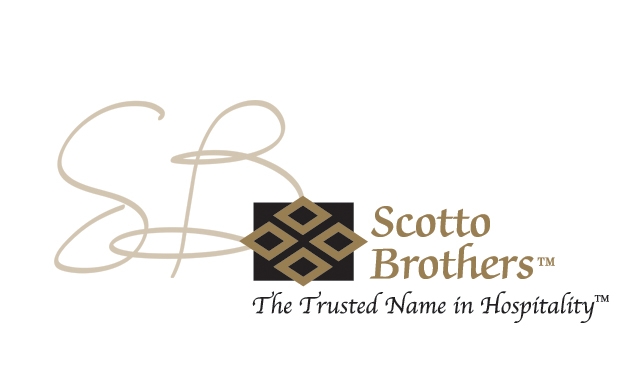 The Inn at Fox Hollow Pays it Forward in so many ways that we felt they deserved a great big shout out.
Today's buiness tip of the week will be provided by Vicki Colacicco, Scotto Brothers, Business Development & Marketing Manager.
The Inn at Fox Hollow - 7755 Jericho Turnpike, Woodbury, NY 11797 - 516.224.8200
Today's Guest: Shannon Wilburn - All About Franchising
Co-Founder Just Between Friends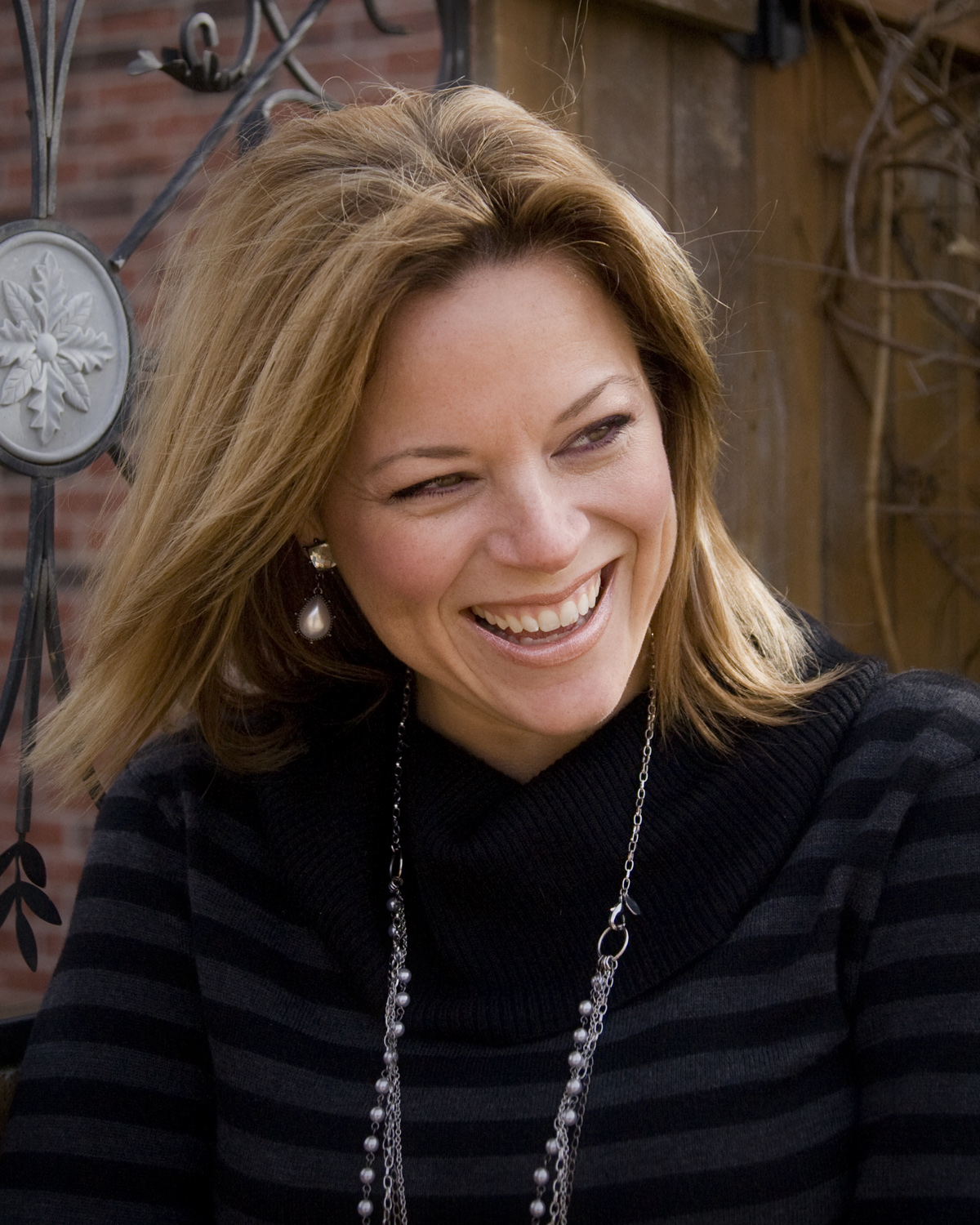 Shannon Wilburn is Co-Founder and President of Just Between Friends Franchise Systems, Inc. Just Between Friends is the nation's leading children's and maternity consignment sales event. Established in 2004, the company has grown from just eleven franchises its first year to 110 franchises in 22 states, with several more under development.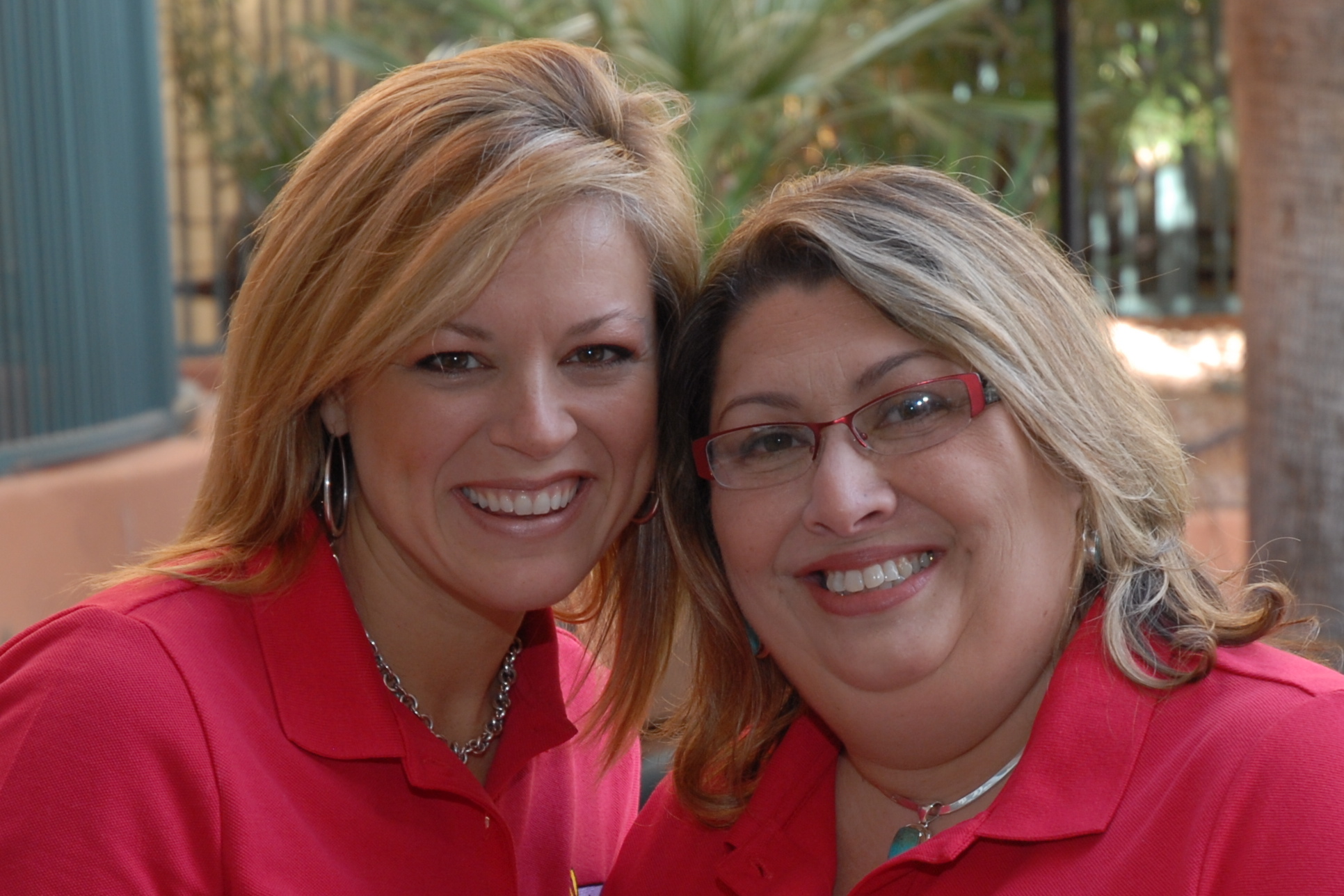 It is called Just Between Friends because that is how it all began: between friends. Shannon and her business partner Daven Tackett started a sale in 1997. The two young, stay-at-home moms with small children were trying to find a way to save money on children's items. They set up a "consignment" event in Shannon's living room with 17 women selling their children's and maternity clothes, toys and baby equipment. Those who shopped found some great deals for their children and the sale grossed $2000.
The idea took off and Shannon and Daven began having two sales a year. Just Between Friends kept growing locally - very quickly. In 2010, they had nearly 3000 consignors at their two sales events in Tulsa with nearly 28,000 shoppers. Consignors sell their new and gently used children's items at the event. They make money and earn money. The business is growing. This year the Tulsa events grossed almost 1.5 million. In 2003, Shannon and Daven formed Just Between Friends Franchise Systems, Inc. and started growing nationally. The franchise as a whole grossed more than $15 million in 2010. And each year, they reach hundreds of thousands of families across the country. They expect to top $20 million in sales in 2011.
Shannon graduated from Abilene Christian University with a degree in Elementary Education. Before having children, she worked as an elementary school teacher. Her experience includes working four years as an Account Executive for Community Spirit Magazine in Tulsa. In 2004, she dedicated her time to building Just Between Friends Franchise Systems Inc. as well as running the Tulsa JBF event. She has been married for 20 years and has a son Jake (16) and a daughter, Ashton, (15).
Shannon and her business partner Daven know all about "bootstrapping your business" because that is exactly what they did! The two young moms grew their business organically – reinvesting their profits in the next sale as Just Between Friends grew locally. They learned the value of "Strategic Partnerships" and "Collaboration" long before they became buzzwords in the business world. Shannon and Daven developed a "volunteer army" to work their sales and provide supplies and services for their business in exchange for a chance to "shop early" and get the best deals at JBF. They mastered the art of guerilla marketing, pounding the pavement to spread the word about JBF. As the business and its revenues grew, so did their marketing and public relations efforts, strategically promoting JBF to increase consigners, shoppers and therefore increasing sales. At a time when business loans and seed money are hard to come by, Shannon can share her ideas on how to bootstrap your business. She has helped almost 150 men and women do just that as successful franchise owners for Just Between Friends.
Just Between Friends has received national attention on several national television shows including ABC News, Good Morning America, CNN, Headline News, Inside Edition and CNBC's The Big Idea. They have also been featured in The Seattle Times, St. Louis Post Dispatch, Sacramento Bee, LA Times, Daily Oklahoman and broadcast outlets in dozens of cities across the country including Dallas, Houston, Minneapolis, Denver and Seattle.
For more information on Just Between Friends, visit www.jbfsale.com or contact Diane White at 918-770-3905 or by email at DianeWhite@jbfsale.com
Return to the Paying It Forward Podcast Page