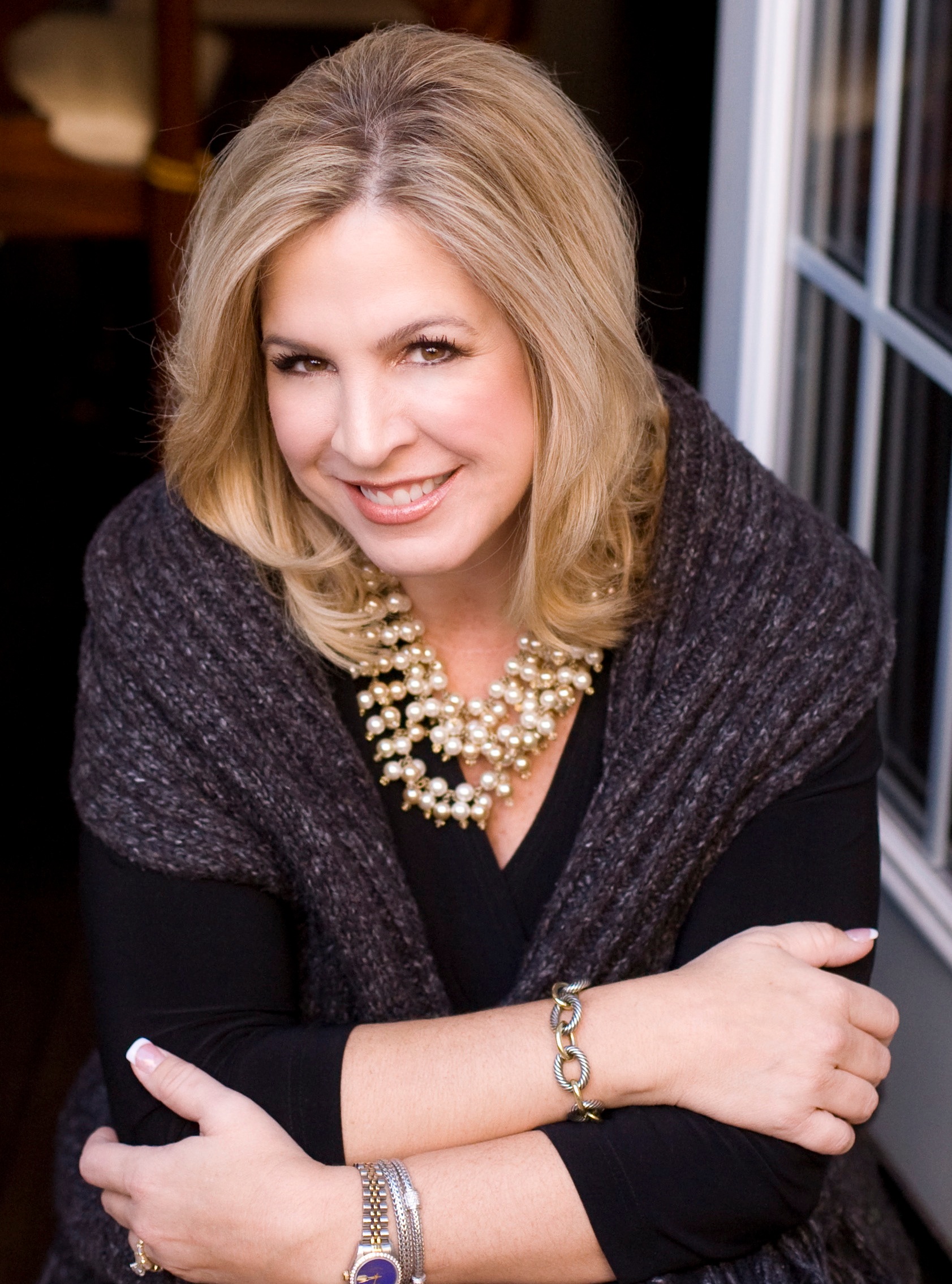 "We can't afford to renew your contract." Those words from her news director changed Cindy Morrison's life forever. Refusing to be labeled a "has been" because of corporate downsizing, the Emmy-winning TV anchor and investigative reporter reinvented herself in record time. Cindy's honesty about her layoff and witty style of reinvention struck a chord across the country—and today she's a sought after speaker and her book "Girlfriends 2.0″ sold more copies in just the first month than the vast majority of first time authors ever sell!
Now Cindy uses her powerful message and social media savvy to guide others to successfully reinvent themselves with her SOCIALVENTION programs. She coaches entrepreneurs to corporate executives to reboot, upgrade and reinvent by using powerful tools like social media, branding and video presence. Tory Johnson, the founder of Spark and Hustle and the workplace contributor on Good Morning America calls Cindy her favorite social media strategist and Stiletto Magazine named her one of the Top 25 Most Amazing Women in America. Cindy's story has been featured everywhere from FOX News to CBS's "The Talk" and The Wall Street Journal to the Times Square Gossip page.
Cindy is a member of the prestigious National Speakers Association and currently is the national spokesperson for Clear-tone/Sebotek.
Return to the Paying It Forward Podcast Page