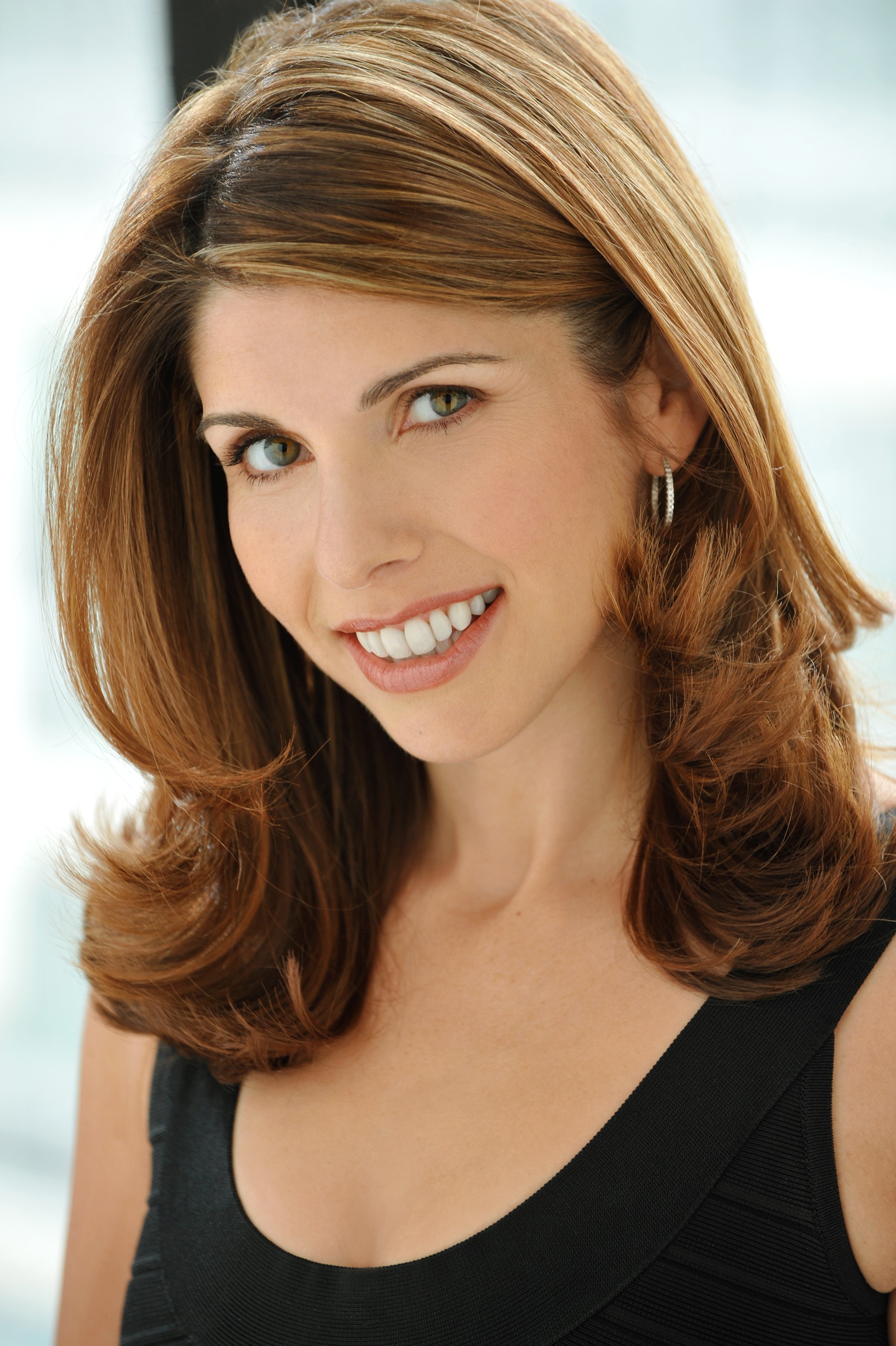 SAMANTHA ETTUS
_____________________________________________________________
Samantha Ettus is a personal branding expert, bestselling author and TV personality.

As a contributor to Forbes, Samantha writes Personahood, a blog focused on personal branding. Samantha is the bestselling author of The Experts' Guide book series, which includes four how-to books published by Random House. The first book in the series, The Experts' Guide to 100 Things Everyone Should Know How to Do, is in its 19th printing and has sold almost 200,000 copies. Samantha is now working on her fifth book, focused on personal branding for women.

Samantha launched the first agency for personality-driven brands in 2001. While representing CEOs and experts, she also penned "Celebrity Assets," a syndicated personal branding column for Scripps Howard. Samantha has made hundreds of TV appearances including multiple stints on The TODAY Show, The Early Show and The O'Reilly Factor. She was an on-air correspondent for NYC TV, hosted the iCelebrate series for NBC and iVillage, and produced and hosted more than 75 episodes of ObsessedTV.com, a leading web video talk show, which she co-created with Internet celebrity Gary Vaynerchuk.

Samantha holds a BA in Social Anthropology and a MBA, both from Harvard University. She is a highly sought after public speaker on the topics of personal branding, social media, networking, motherhood and work/life balance. Samantha resides in New York with her husband, Mitch Jacobs, and their three young children.
Return to the Paying It Forward Podcast Page