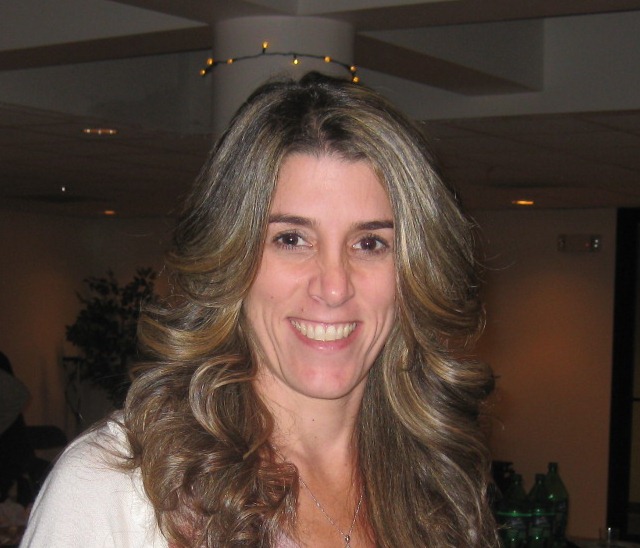 Leslie H. Tayne, Esq.
Leslie H. Tayne of Melville, NY has more than a decade worth of experience practicing individual consumer financial debt related services. Leslie launched the New York-based law firm, The Law Offices of Leslie H. Tayne, P.C. in 2000. The firm concentrates in the area of consumer debt resolution options and bankruptcy avoidance for consumers, small business owners and professionals seeking help with their current finances. The firm delivers comprehensive strategic consulting and support services to her clients in the area of debt resolution of consumer unsecured debts including credit cards, unsecured loans, lines of credit and consumer based loans. Leslie and her staff are highly accomplished in negotiation and settlements with the large national banks, credit unions, collection agencies and multiple creditor legal representatives that are owed money by her clients. Leslie's vast experience in the area of debt resolution and her relationships with the creditors bring not only experience to the table but a reputation of reliability and credibility that benefits her clients greatly during the resolution process. Recently Leslie has added offices in Westchester County, White Plains and Mt. Kisco New York.

Prior to the launch of her practice, Leslie worked at a national debt settlement, consolidation and debt reduction company where she acted as the Chief In-house Counsel overseeing the resolution and payments of hundreds of thousands of dollars in unsecured debts. Prior to that Leslie worked at the Nassau County Legal Aid Society as a Staff Attorney where her duties included representing parole violators at all stages of the revocation process. Leslie attended Touro Law School where she was a member of the Moot Court Board.
Leslie continues her commitment to public service not only as the new VP of work and family committee for LIWA but also as a puppy raiser for the Guide Dog Foundation of Smithtown. She is also an active supporter of the School for Language and Communication Disorders in Glen Cove and Queens. She lives in Melville with her 3 children, Lindsey 13, and twins Brandon and Gabrielle 10 and her 2 dogs, 1 cat and a bird.
The Law Offices of
Leslie H.Ta yne,P.C.
150 Broadhollow Road, Suite 213Melville, NY 11747 Tel: (631) 470-8204 (631) 470-8204 (631) 470-8204 Fax: (631) 470-8211
Return to the Paying It Forward Podcast Page