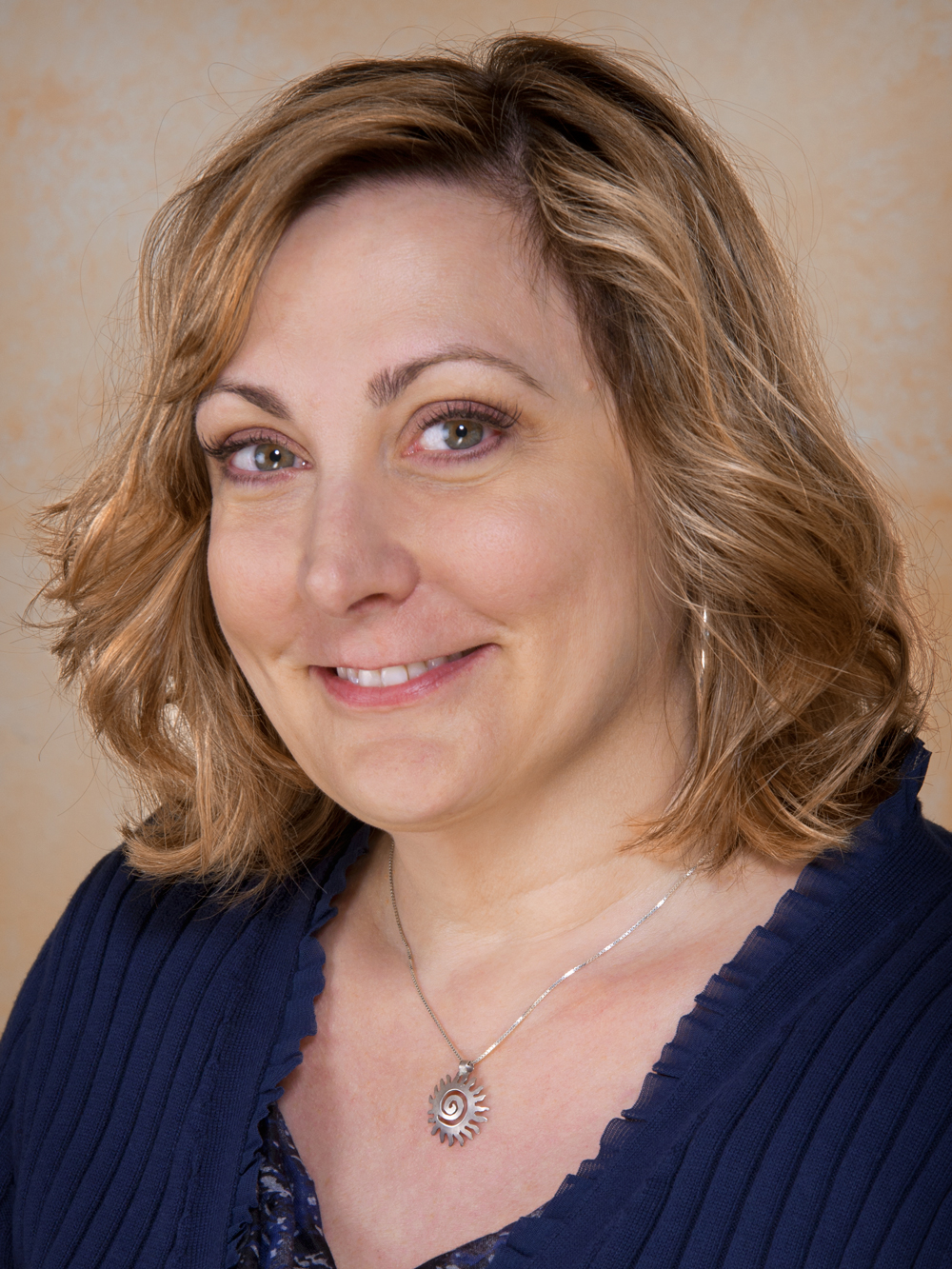 Sandy Jones-Kaminski is a self-described networking enthusiast and the author of the #1 pick on the Inc.com 2010 Business Book Wish List titled, "I'm at a Networking Event--Now What???" She believes that beyond self-promotion, networking builds community and creates healthier and stronger business environments.

Sandy has been a corporate business development executive, a VP of Networking for one of the largest chapters of a national professional development and trade association, and a Chicago Greeter. As the founder and principal consultant of Bella Domain Media, her mission is to create written and visual content that engages and inspires others to connect to the resources, people, ideas and opportunities that will enable them to achieve their business and professional goals.
Since 2008, Sandy has shared her advice and professional insights on LinkedIn, personal branding and effective networking via webinars, one-on-one business coaching, workshops and by facilitating in-person networking events called Pay It Forward Parties.
You can connect with her via her website at http://www.belladomain.com or via sandy@belladomain.com or 415.613.8508.
Return to the Paying It Forward Podcast Page