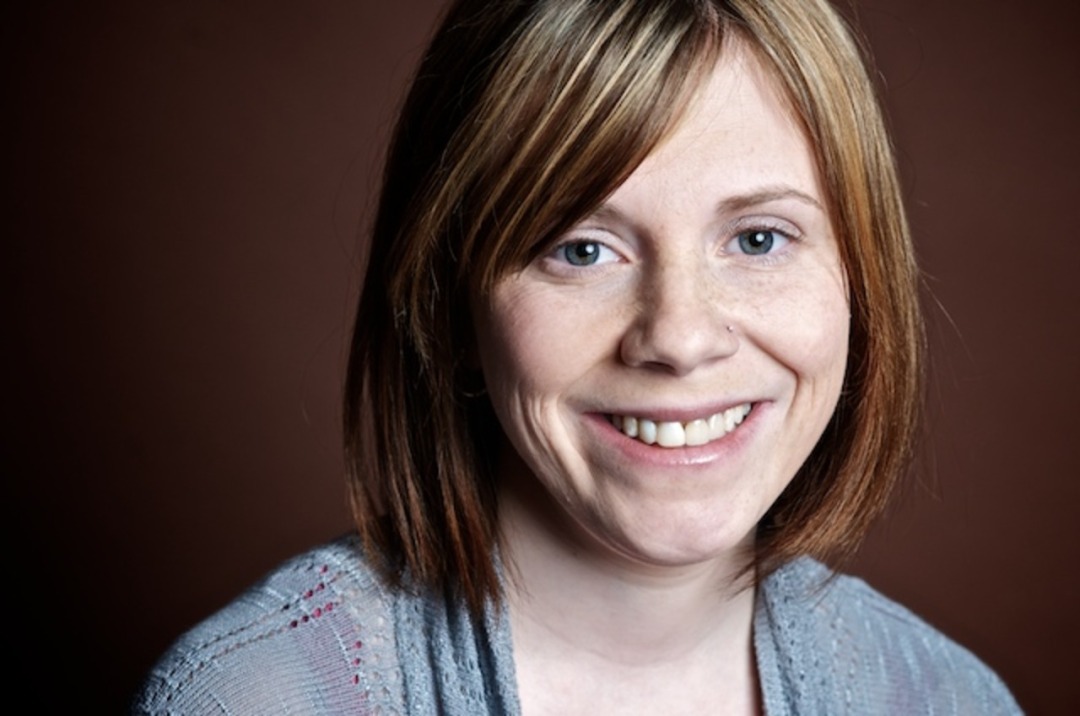 Rebecca Buscemi is the owner of The Savvy Women's Business Solution. The Savvy Women's Business Solution has brought online publicity to many mom entrepreneurs and women in business all over the United States and Canada. Rebecca's passion is in creating solutions for established professionals and businesses who are ready to take things to the next level. In the recent months, Rebecca has been invited to speak on
radio shows
,
social media marketing summits
and teleseminars. She does so with passion and excitement!

She believes in using methods that she pegs as "Social Media Simple" to increase relationships in her own business and the mom entrepreneurs and women that she supports. Rebecca spends her time creating partnerships with her clients, implementing social media strategies and teaching other businesses how to personalize the plan to reach their own goals through professional speaking with various companies.

Rebecca holds a Bachelors in Early Childhood Leadership and is currently pursuing her Masters in Internet Marketing from Full Sail University. She lives in Baltimore Maryland with her two children and husband.
Return to the Paying It Forward Podcast Page