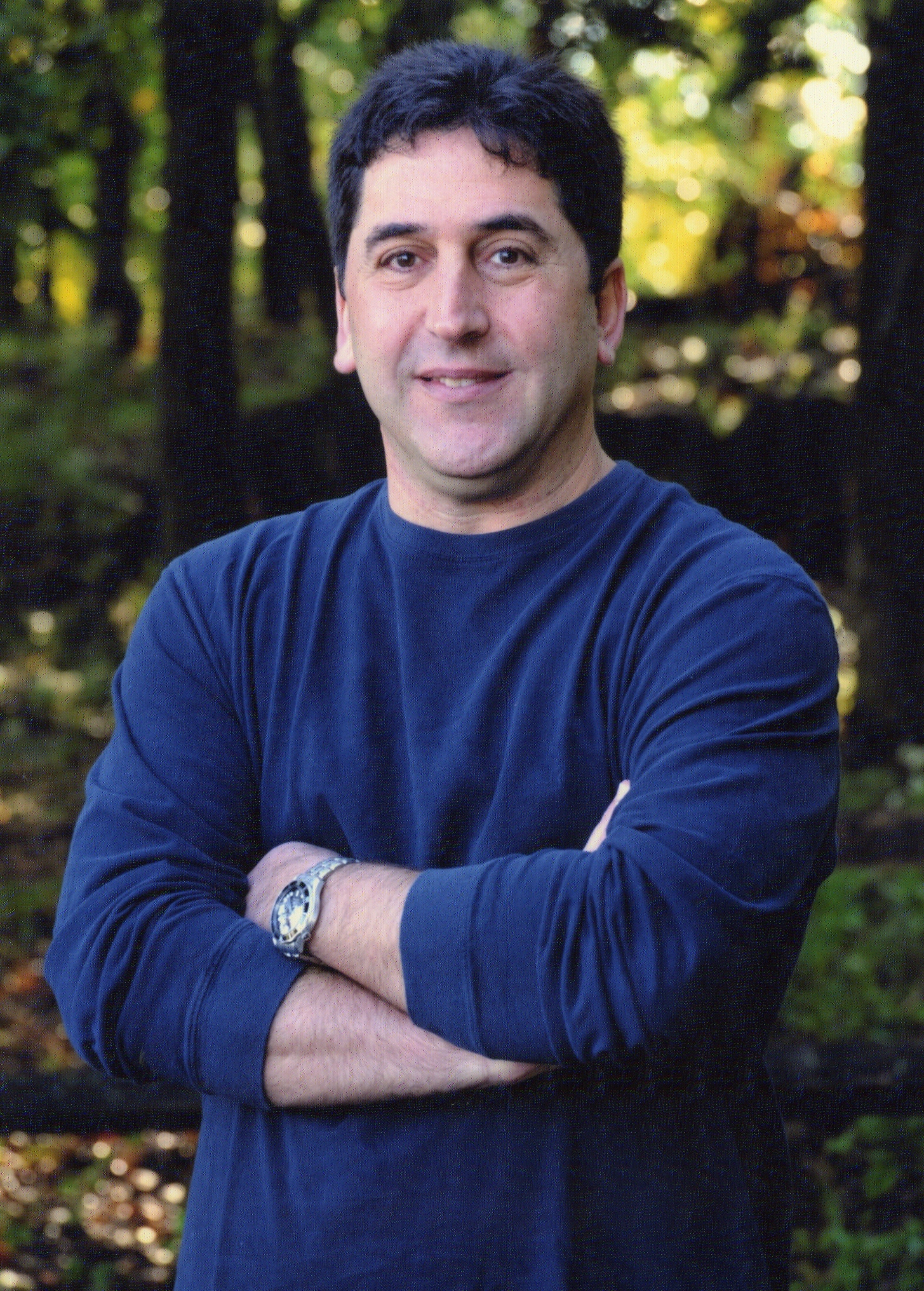 Bruce Bachenheimer is a Clinical Professor of Management, the Director of the Entrepreneurship Lab and a Faculty Fellow of the Wilson Center for Social Entrepreneurship at Pace University. He teaches undergraduate and graduate courses, primarily in the areas of entrepreneurship, management and strategy. He is also the organizer of the annual Pace Pitch Contest and Business Plan Competition.

Mr. Bachenheimer is a member of the Board and past Chair of the New York City Chapter of the MIT Enterprise Forum and has served on the organization's Global Board. He serves on the Board of Directors & Advisors of LeadAmerica and has served as a consultant to the New York City Department of Small Business Services, the New York City Economic Development Corporation and a variety of new ventures. He has been widely quoted in a variety of domestic and international publications, interviewed on radio and television, and spoke on entrepreneurship for numerous organizations, including the Youth Assembly at the United Nations, Global Consortium of Entrepreneurship Centers, Kairos Society, and the U.S. Department of State's International Visitor Leadership Program and Foreign Press Center.

Mr. Bachenheimer's earlier career includes having served as a Vice President of iQ Venture Partners, an Assistant Vice President of Westpac Banking Corp. and an International Banking Officer for the Bank of Tokyo. As the International Product Manager for MSI, an SBA certified 8(a) firm, he was responsible for the initial commercialization of a high-technology forensic science system. In that position, he conducted business in over twenty countries. He was also the founder of Annapolis Maritime Corp. and the Co-Founder of StockCentral Australia. Other activities include having sailed his 36' boat from New England, through the Caribbean, to South America and back.

Mr. Bachenheimer holds a BBA, Summa Cum Laude, from Pace University. He spent a semester at Tsukuba National University in Japan as an undergraduate and continued to study Japanese at N.Y.U. after graduating. He later received the McKinsey & Company Leadership Scholarship to pursue an MBA degree, which he earned from the Australian Graduate School of Management.
http://webpage.pace.edu/bbachenheimer
Return to the Paying It Forward Podcast Page