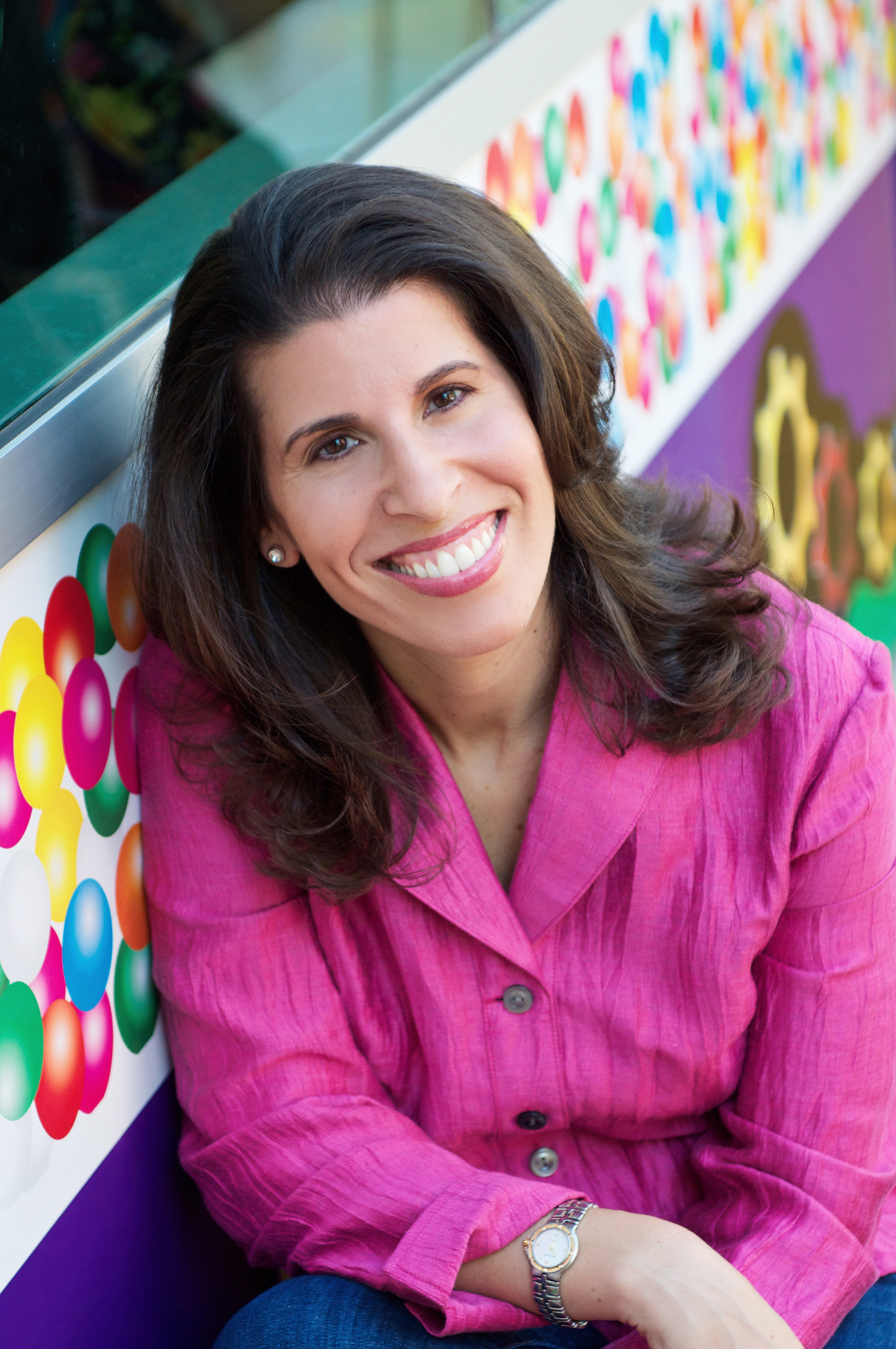 Originally from Long Island, New York, Lila Baltman is a dynamic and creative publicist who owns Lila Rose Baltman Public Relations in Phoenix, Arizona. Lila specializes in helping large and small businesses in Arizona and across the U.S. with their local publicity efforts. She knows how to successfully get her clients written about in various newspapers, magazines, online websites, and also featured on local TV.
Having earned a Bachelor of Arts in Communication from George Mason University in Fairfax, VA in 1994, she started her career as an arts & entertainment newspaper reporter and freelance writer.
Eventually, Lila segued from a career in journalism into public relations and she says that it's because of her training and years of working as a reporter that helped her to become a successful publicist. She knows exactly how to write and pitch a newsworthy business story to the media that helps to get her clients the positive media attention and effective publicity that they're looking for.
While Lila is able to do public relations work for a wide variety of businesses, the very special and unique niche in public relations that Lila has found for herself is in doing PR work for many children-related and family-related businesses. Her current client roster includes being the publicist for: a gymnastics and dance center, a chain of swim schools, a toy store, an indoor play space, an hourly childcare center, a sleepaway camp, a tennis academy, a painting studio, and more.
"Being a publicist and the mom of 3 young children – ages 13, 11, and 6 - I love the fact that I'm able to use my PR skills to help get the word out about top-quality, family-friendly businesses and special events for kids. When I know about something wonderful and newsworthy relating to children, I can't wait to 'alert the media' and let other parents out there know about it too!"
For more information about how Lila Baltman can help your business with local publicity and media exposure in your community, please visit www.lilarosebaltmanpr.com
Return to the Paying It Forward Podcast Page