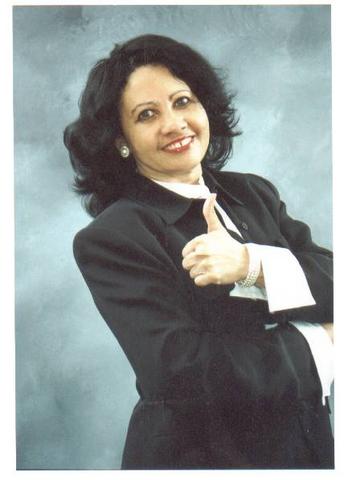 Valeri is an expert and go to person to assist people to breakthrough barriers and actualize their dreams while empower others. Valeri Bocage founded Powerful Women International (PWI) after losing everything she had in Hurricane Katrina in 2005 except her indomitable spirit and vision for empowering others to make a difference. Now living in San Francisco, California, Valeri has assembled a team of incredible, passionate professionals who have joined her in bringing her dream of a peaceful and harmonious world for our children through the innate gifs and talents of women leaders. PWI was formed in 2006 and is now connected to approximately 30 cities worldwide.
Valeri is an inspirational and motivational speaker and has been assisting people to breakthrough barriers to live their dreams and empower others for over 20 years. She has inspired and coached hundreds of people globally to fulfill on their passions and life's work and journey. She has worked with men, women and children and coached, authors, entrepreneurs, parents, students, public speakers, artists and more to expand their vision for their lives and be fulfilled.
Valeri's Topics:
The Power of Your Innate Gifts
Branding YOU
Building Your Power Team
Using Your Obstacles to Win
Finding Your Purpose
Message from Valeri: "I love empowering people to live their dream and reach their goals. It fulfills me to no end to see people excel and their dreams come true. I especially love to see people reach their goals and dreams to make a difference for others".
Valeri at valeri@powerfulwomenintl.com personal: valeribocage@yahoo.com
www.powerfulwomenintl.com www.womenoflegacyevent.com 415-742-5239
Return to the Paying It Forward Podcast Page