Guest: Wednesday March 26, 2014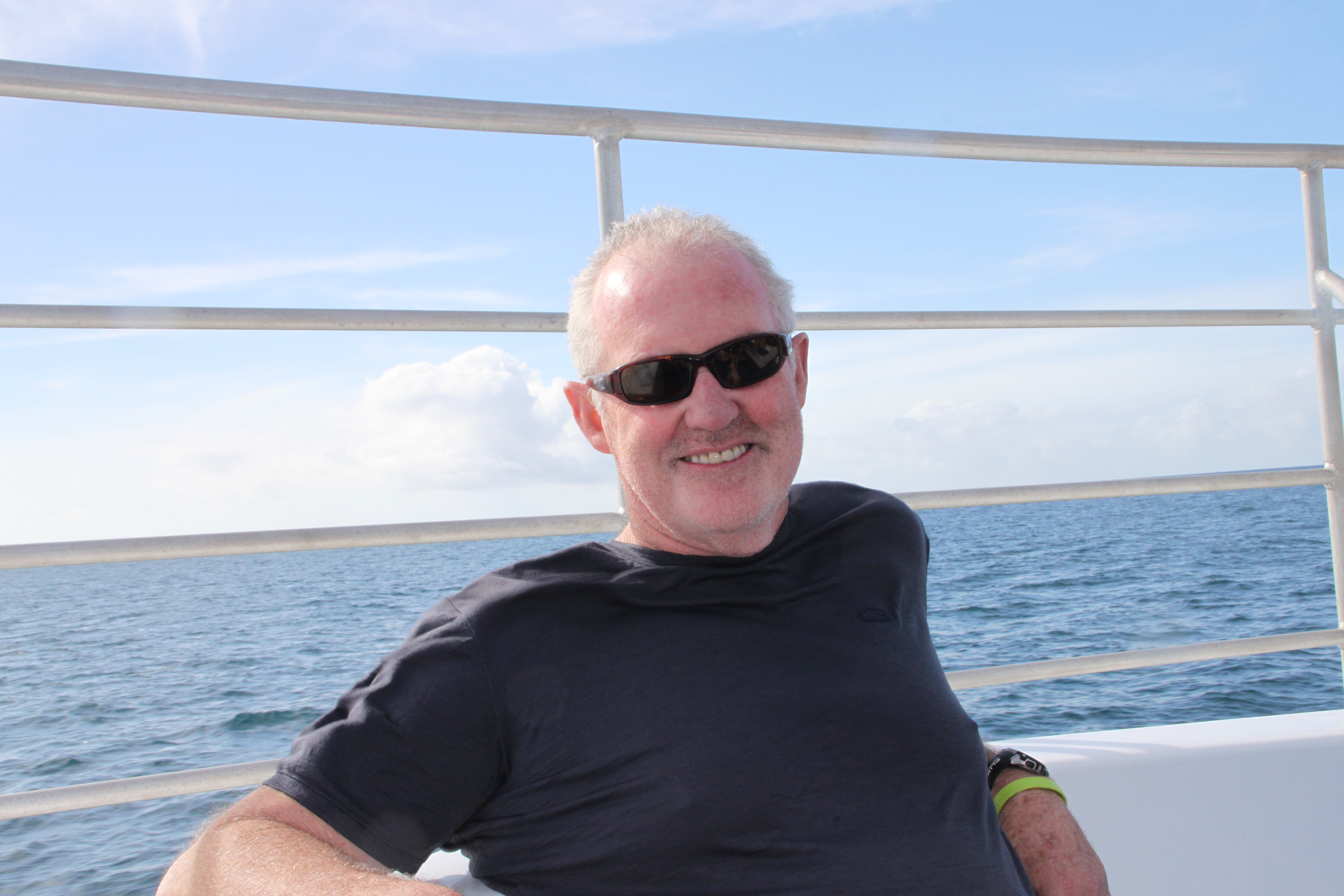 Bob Hubbard has 8 children and 16 grandchildren with his wife and co-owner of Hubbard Family Swim School and Hubbard Summer Sports Camps, Kathy Hubbard. He grew up in Brooklyn, New York and developed his passion for swimming while working as an ocean lifeguard in the summers.
Bob received a B.S. in psychology from Xavier University and his law degree from the University of Cincinnati.
After varying careers in the business world, in 1998 Bob and Kathy founded Hubbard Family Swim School, operating out of various rental locations. In October 1999 they opened their first indoor swim school in Phoenix. They now operate four swim schools (3 in Arizona and one in Ohio) and four summer camp locations throughout the Phoenix metropolitan area.
Bob has been involved with the United States Swim School Association (USSSA) since 1998, serving on their Board of Directors for seven years and as vice president from 2003-2005 and president from 2005-2007. He was re-elected to the USSSA Board of Directors in 2013. Kathy Hubbard is currently chairperson of the US Swim School Association Infant Toddler Committee. He and Kathy have been the Keynote Speakers for the 2005, 2010 and 2013 Swim Australia Conference. The Hubbards are frequent presenters at conferences throughout the USA and have spoken internationally in Australia, New Zealand, Mexico and Sweden.
Return to the Paying It Forward Podcast Page