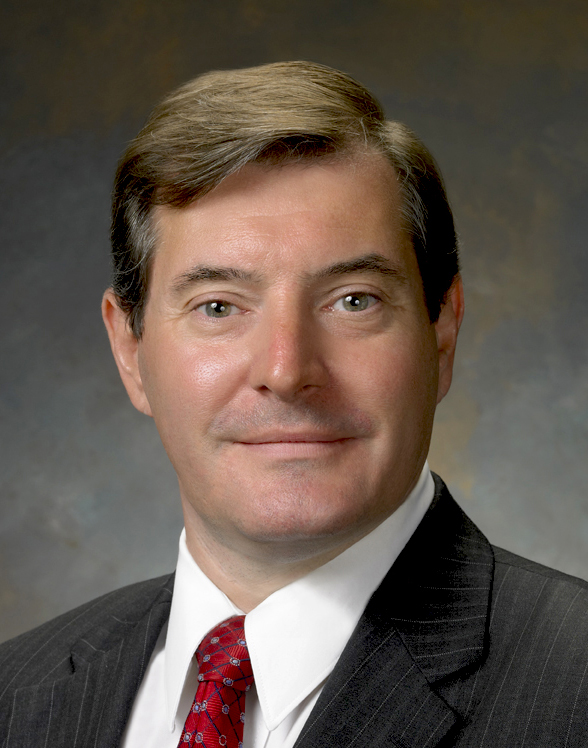 William "Bill" Corbett, Jr.
President
Bill Corbett Jr., is the President of Corbett Public Relations, Inc., "Long Island's Public Relations Firm." The firm specializes in media relations, personal branding and LinkedIn consulting. Using experience, skill, creativity and personal media contacts, the firm secures valuable media coverage for Long Island based clients and businesses from across the nation. This year alone the firm's clients have been covered by Fox News, Fox Business, MSNBC, CNNMoney.com, The New York Times, Wall Street Journal, AP, Newsday, Long Island Business News and hundreds of other media outlets. For close to 25 years Bill Corbett has been assisting businesses, professionals, entrepreneurs and nonprofit groups to grow their organizations and personal brands. His clients include major brand name franchisors and franchisees, national companies, small businesses, trade show producers and exhibitors, business-to-business groups and events, large financial institutions, professional associations, nonprofit service and charitable foundations, green building industry and government entities.
Bill has carved a name for himself in the competitive world of media relations, social media and personal branding. He is the creator of the Grow Your Personal Brand program and is a recognized expert in the field of media relations and personal branding. He frequently writes articles and is interviewed by the media on LinkedIn and social media topics. He provides hundreds of tips and other free marketing advice to small business owners, professional practices and entrepreneurs through his Twitter account, @wjcorbett, his Facebook Fan Page, Corbett PR, his blog Grow Your Personal Brand and through his Grow Your Personal Brand LinkedIn Group. Bill offers seminars and workshops on personal branding, media relations, community affairs, green marketing, reputation management and crisis communications.
Corbett Public Relations, Inc.
111 South Tyson Avenue, Floral Park, NY 11001
Telephone: (516) 775-0435 ext. 1
Cell: (516) 428-9327
E-mail: wjcorbett@corbettpr.com
Website: www.CorbettPR.com
Blog: www.corbettprblog.com
Facebook: www.facebook.com/corbettpr
LinkedIn: www.linkedin.com/in/corbettpr
YouTube: www.youtube.com/corbettpr
Twitter @wjcorbett @liprguy
Return to the Paying It Forward Podcast Page