May 20, 2015 - All Things PR Related with Christina Nicholson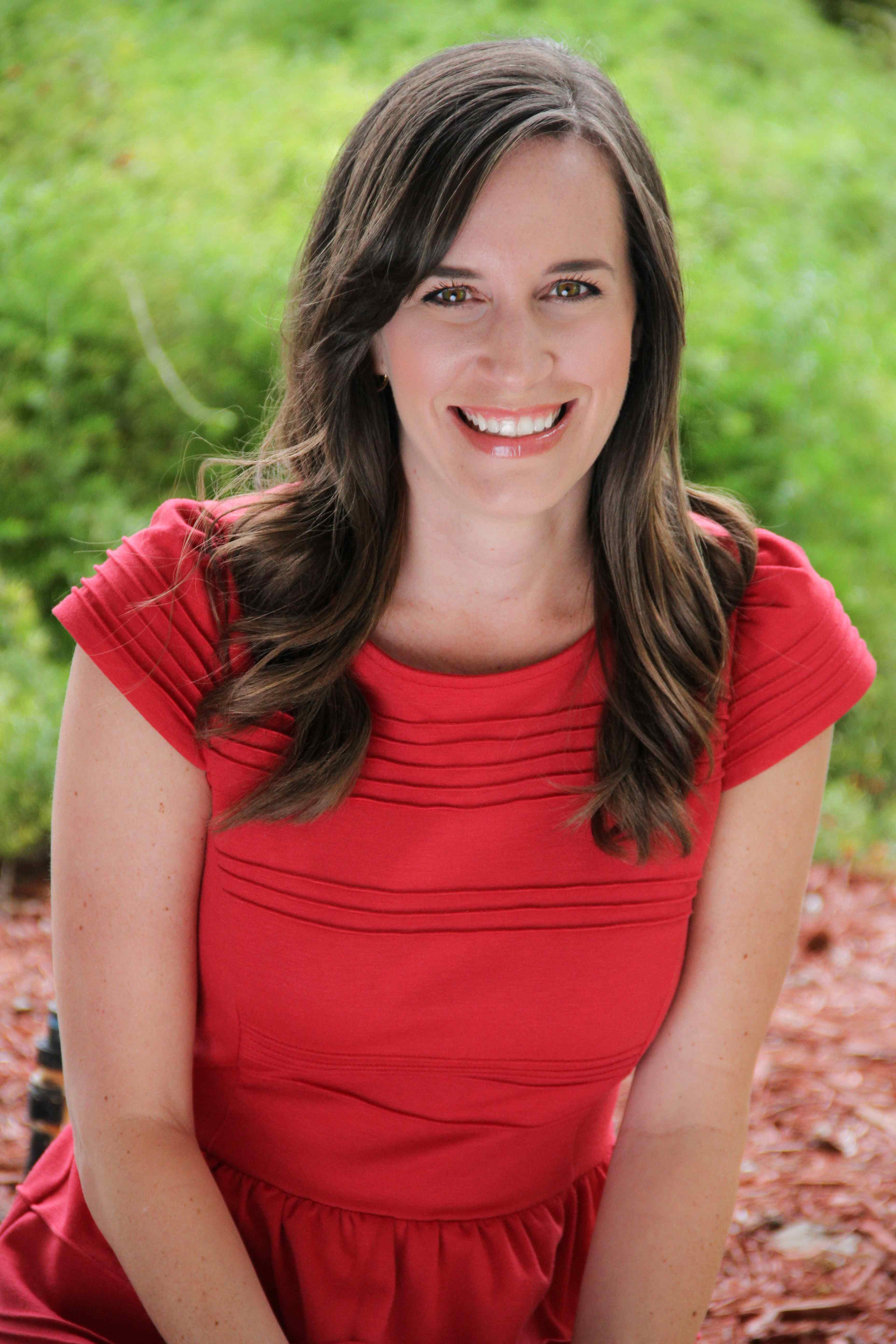 Christina Nicholson is a happily married mother of two who is also a TV news escapee who has stood in hurricanes, reunited families on live TV, and got paid to tour the Versace mansion in South Beach. Christina spent almost ten years in the business doing just about everything in front of and behind the camera.

Now, Christina works in public relations and it's her job to get people on TV. She's a big success at media relations specifically because of her background - she knows who to talk to and how to talk to them. Unfortunately, this is something a lot of publicists lack because they don't know what it's like to be on "the other side."

Christina also loves makeup and anything beauty product related, so naturally, she became a Younique presenter. (You have to try the mascara if you haven't already!) If you haven't heard of Younique before, Christina likes to describe it as a younger, more modern version of Mary Kay or Avon because it is the first direct sales company to capitalize on using social media.

Christina is also a local and national magazine contributor - writing all the time about so many different things. Christina also has a blog that she posts on about three times a week.

Christina is also a Make A Wish Foundation wish granter. Christina loves to read, bake, and pretend she's Martha Stewart with some DIY arts and crafts around the house.
Return to the Paying It Forward Podcast Page