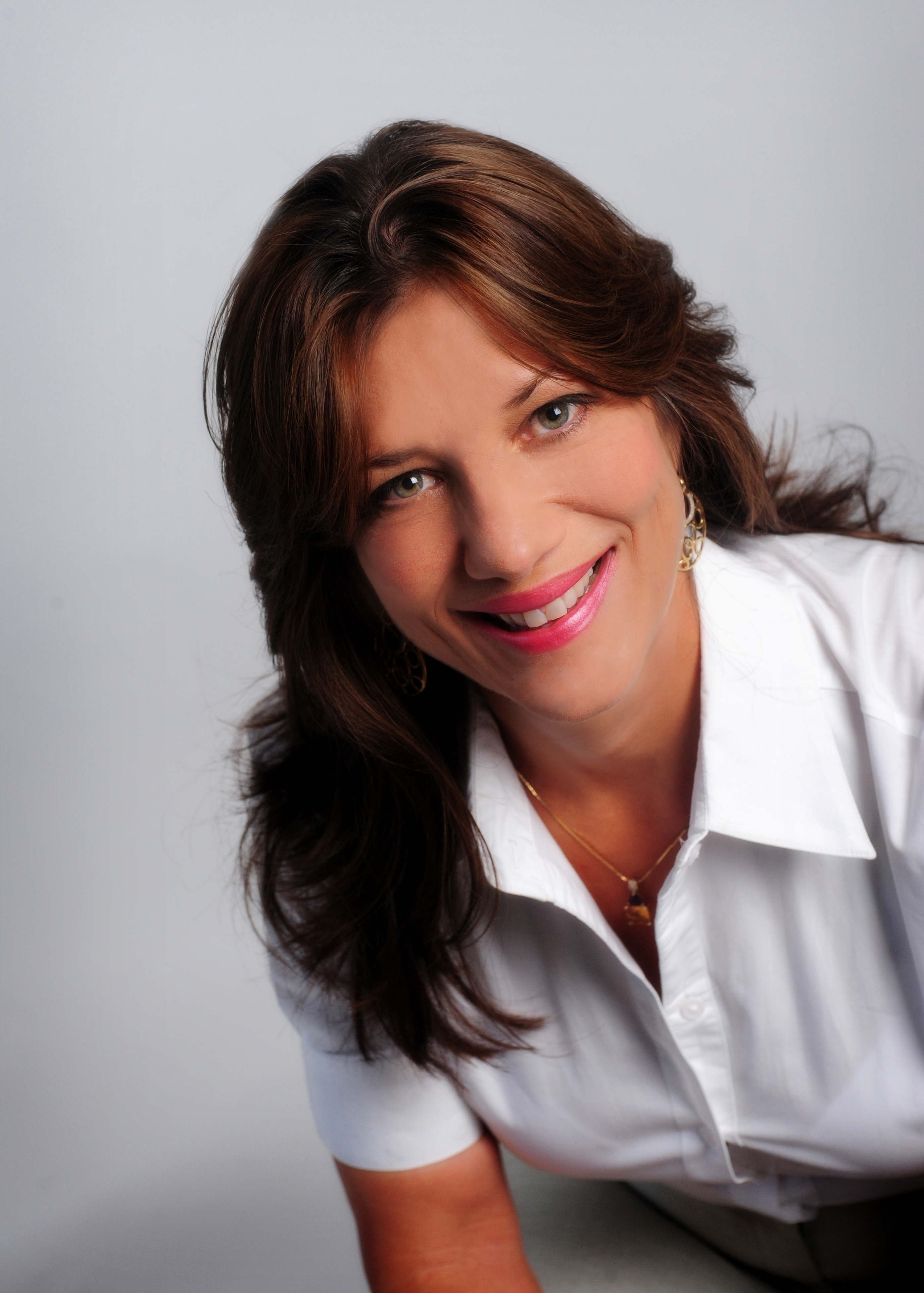 Alicia Marie has become a national leader in the field of coaching and training for small business owners. For over a decade, she has coached managers, presidents and sales professionals on how to build businesses truly worth having. She has been an entrepreneur for almost 20 years.
Through her business, PeopleBizInc., Alicia has developed comprehensive tools and programs to support and educate business owners and professionals. Her insatiable desire to learn more about people, along with her expertise in behavioral sciences, neuro-linguistics and business, give her a unique ability to powerfully address the challenges her clients face.
Alicia Marie enjoys dispelling the myths and misunderstandings about business coaching. "It's not training and it is not consulting," she says. She has numerous coaching certifications including her PCC with International Coach Federation.
Alicia Marie is a popular speaker and workshop leader; she has led hundreds of programs on leading and managing employees, communication skills, fearless business practices and entrepreneurial success to clients, professional associations, and small businesses.
She is happily married to Chris Fruin. She is a mother of five adult children and grandmother of three. She is a Yoga enthusiast and runner. Having spent most of her life in Texas, she currently resides in the Austin metro area.
www.PeopleBizInc.com
Main Office: (512) 989-2230 * Fax: (512) 366-9763
Some of our clients have included
Texas Beauty Labs, Creative Display Solutions, Cycle Aware, Alamo Title, Home Health Care Alliance, Fairway Independent Mortgage Company—National Account, Keller Williams University—National Account, Endeavour Group, Spotless Cleaning, Inc., Griffin Marketing Group, Interiority Complex, Dig Your Work, Ameriprise Financial, Extreme Elegance Image, White Pages, All Star Directories.
Return to the Paying It Forward Podcast Page