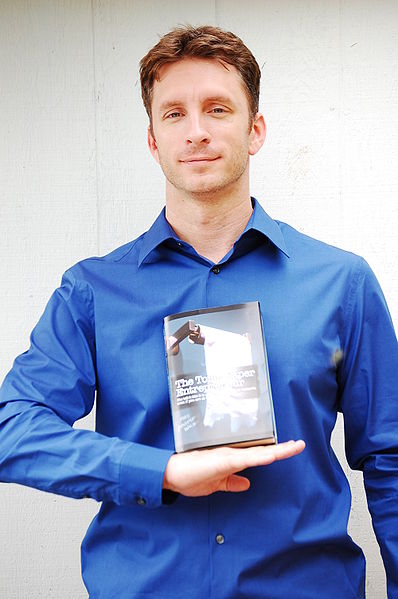 Mike Michalowicz (pronounced mi-CAL-o-witz) started his first business at the age of 24, moving his young family to the only safe place he could afford - a retirement village. With limited resources and no experience, he systematically bootstrapped a multi-million dollar technology business, sleeping in conference rooms to avoid hotel costs. After selling his first company, Mike launched a new business the very next day, and in less than three years, sold it to a Fortune 500. With his newest multi-million dollar venture, Obsidian Launch, he grows authors and experts into industry superstars.
Mike is a graduate of Inc. & MITs Birthing of Giants Entrepreneurial Program. He has received multiple entrepreneurship awards, including the SBAs Young Entrepreneur of the Year. Mike is a recurring guest on CNBCs The Big Idea with Donny Deutsch, ABC News, Fox News and other television programs. He has also been featured in Entrepreneur Magazine, Forbes, US News & World Report, National Public Radio (NPR), the New York Times, and other publications.
Mike is a frequent guest lecturer for entrepreneurial groups and professional business groups throughout the world. Mike is also a guest lecturer for collegiate entrepreneurial programs such as Babson, Boston College, Columbia, Emerson, Harvard, Penn State, Pepperdine and Princeton.
Learn more about Mike Michalowicz on Wikipedia
Return to the Paying It Forward Podcast Page