How to Redefine Your Life for Success

Today's Note to Self® ~Remember today, every sunset is always followed by the most beautiful sunrise ... a magical opportunity to create a brand new reality~
www.GeraldineTeggelove.com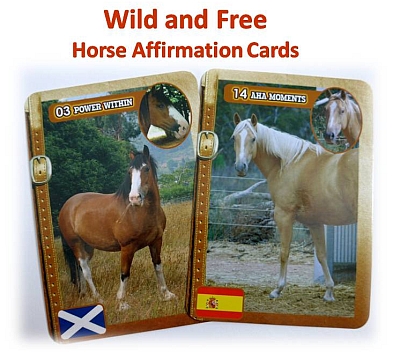 As I was planning and preparing for this year's shows, I thought it would be good to change things up a little, move things around, and generally create a new look Radio Show. So, the first thing we have done is go with a name change ... all the older podcasts are still available!

To get the year off to an amazing start, over the next 6 weeks I am going to be looking at the 3R's ... no, not the usual 3R's that we learn about in school! These 3R's have everything to do with how we are going to live our lives over the next 12 months and way beyond into the future. The 3 R's I am going to be chatting about are Re-Defining, Re-Inventing and Re-Building your life!!!
This week we are going to be looking at how to begin that all important process of redefining our life. What are the practical steps we need to take to jump into a brand new way of living ... one filled with excitement and passion! For some, it may simply mean putting a halt to the depression and fear that grips us at certain times in our lives. And yes, I certainly know firsthand what it is to go through this!

Many of you will need to take a huge breath of courage, and muster up all the inner strength you have to do what I am about to suggest, but I promise it will be soooo worth it! I don't share anything with listeners that I have not experienced firsthand ... only then can I know that it works! This is the exact process I took to begin my journey of change, and believe me - it worked!
Return to the Geraldine Teggelove Live Show Page
Link to Article