How to Reinvent You and Your Life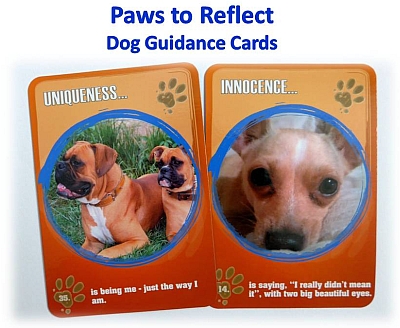 Today's Note to Self ~Remember today, that by discovering & embracing our uniqueness, we create a happier, more vibrant and exciting reality for ourselves and others~
For the past 2 weeks we have been focused on the Redefining section of the 3R's, and now it is time to ... drum roll ... REINVENT you and your life. Now I wish to make it clear that for some this could mean a whole new you and a whole new way of living that is totally removed from what you are currently doing. For others it may just mean staying with your current lifestyle, and just moving things in a slightly different direction. What I am really trying to make clear over the next 2 shows is that reinventing yourself can be anything from a small shift to massive change. The most important thing to remember is that reinventing you and your life is all about creating greater happiness and success ... and you are the only one who knows clearly what these 2 words mean for you and your life.
This week we will be focusing on:
changing what you currently think about yourself and your life
how to use the power of your mind to create your dreams
the secrets to believing anything is possible
what you can do to become the success you wish to be
how to find your unique purpose in life
and .... heaps more along the way!
Once you have begun to contemplate and embed all these fabulous ideas into your unconscious mind, then everything else in the process of Re-Inventing you and your life will just flow so easily and effortlessly that you will be left wondering why oh why had you not done this years ago!
Return to the Geraldine Teggelove Live Show Page
Link to Article