The Secrets to Rebuilding Your Life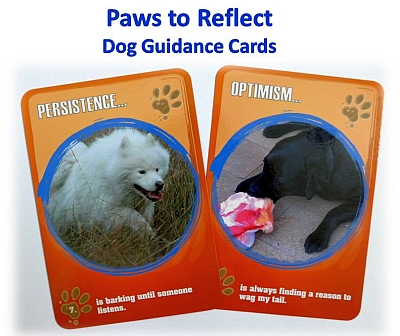 Today's Note to Self TM ~Remember today, that every person has a spark of brilliance within them ... I just have to believe in myself & in my dream to see it shine~
Redefining, Reinventing and Rebuilding our lives ... what a way to go! Now that you have been working so hard on Redefining and Re-inventing, this week we are going to be chatting about how to start the Rebuilding phase of the process.
Starting over can be totally overwhelming, and where to begin and how to go about it - just too hard! But Rebuilding your life can be an exciting and pain-free experience when you have some very simple steps to follow and someone to guide you through the process.
Yes, this is really where the rubber meets the road - and yes, we do share with you a step by step process so you feel comfortable and confident. If you have completed all that I have suggested in the previous 4 shows, then you are already 80% of the way to achieving an amazing outcome. Experts now all agree that in creating our dreams, 80% of the work is done at an inner level with our thoughts and emotions, and if this is done on a daily basis, then the action phase is already a done deal! How exciting is that, so if you have only just joined us, it may be a great idea to pop over to my website www.geraldineteggelove.com or my showpage here on Toginet to download or listen to the last few shows.
This week we will be covering:
Making the decision to start
Mapping the journey ahead
Where to begin
Creating a timeline
The simple steps to finding the help you need
And heaps more fabulous hints & tips to have you flying towards your brand new life
Return to the Geraldine Teggelove Live Show Page
Link to Article