The Practical Action Steps for Starting Over!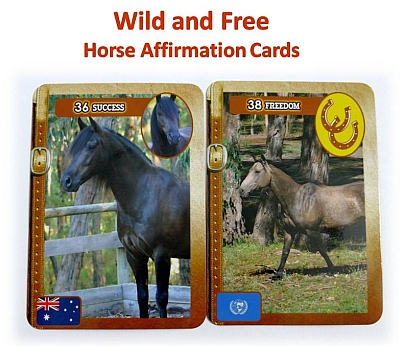 www.geraldineteggelove.com
Today's Note to Self ~Remember today, it is in the stillness that we hear the song of our heart ... and how to sing it~
Congratulations to each and every person who has managed to listen in and put into action all that we have been chatting about over the past 5 weeks. On this week's show we complete the 6th week of the series devoted entirely to Redefining, Reinventing and Rebuilding you and your life!
So much to take in, and so much to put into action! Please understand that all of these steps may take 6 months for some and 6 years for others. The wonderful thing is, the outcome will still be the same. So work at your own pace and never compare your journey to someone else's! This never works! Each of us grow in different ways at different times, and if this was a race, I think I would probably be coming in at the very back of the field. LOL
We all look for that magic potion, or the magic wand, or that secret recipe that will see our new redefined, reinvented and rebuilt life miraculously appear before our eyes. We would all love for it to just happen in the blink of an eye ... particularly without having to do a great deal of work. Well, I am sorry to say that, even though we do actually have the ability to do this, most of us have to rediscover the art of instant manifestation, and we do this by slowly retracing the steps that we once knew to be true. This life is all about learning and growing ... this is why we came. There are very few people who walk upon our planet who can actually click their fingers and have things appear. The master teacher Jesus was one of these people. But, with a little practise, and by following some very simple steps, we can have things appear in a very short space of time! WooHoo!
Return to the Geraldine Teggelove Live Show Page
Link to Article