Building the Train Tracks to YOUR Dreams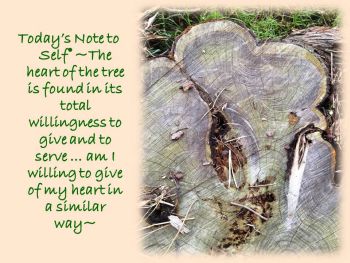 This week's show is all about finding simple ways to get that guidance we need on a daily basis. So often we begin the day feeling like nothing is going right in our lives ... and worse still, feeling like it will never ever change for the better. So often my thoughts are, 'if someone could tell me what I need to do to move on from these depressing thoughts and feelings - I would jump into it immediately!' Well, I would love to share with you today how I finally connected to simple, yet profound messages every single day that literally took my life from depression and despair to happiness and freedom! I discovered:
How to not only survive change, but thrive through every step
How to let go and see abundance flow in fabulous ways
How to make sure that what I really wanted became a reality
How to take time out for myself and not feel guilty
And how to create more love in my life
Where did all these answers come from? They came from the most beautiful, kind and loving mentor ... a mentor who is also available to you every single day! Why not tune in to learn how!
To read more of Mother Nature's message: www.geraldineteggelove.com
Return to the Geraldine Teggelove Live Show Page
Link to Article