How to Become the Dreamer of Big Dreams
Do you love spending time under Mother Nature's big top?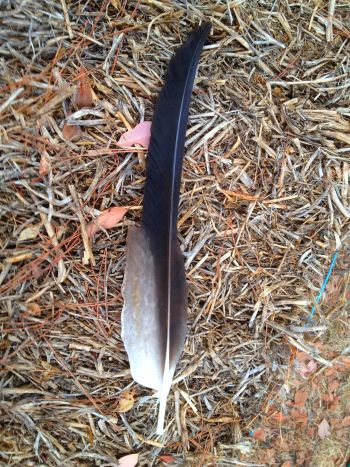 We have been looking at life from a very different perspective over the past 3 weeks, and discovering how the guidance we can get from spending even just a very short time out in nature each and every day can produce amazing insights about ourselves and life as a whole. Today we are going to spend a little time out under the big top so to speak ... yes the sky ... and discover how we can not only reach for the stars, but actually build the ladder to get there! Mother Nature has some fabulous hints and tips which will have you catapulting through the challenges and struggles and into those dreams you have been hiding in your heart ... you know, the ones you only bring out under the cover of dark and not share with anyone!
We are going to share with you:
-How to connect to your unique mode of healing.
-How to cope when your dream is a long time coming.

-How self love plays a vital role in achieving fabulous outcomes.

-How to take a quantum leap towards success.

-How to successfully navigate the storms of life without coming off second best.
Yes, you can dream big and create fabulous outcomes - tune into this week's show and start building your ladder today!
More great info at www.geraldineteggelove.com
Return to the Geraldine Teggelove Live Show Page
Link to Article