You and Money Part 3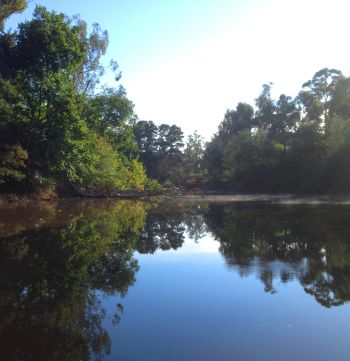 This is Part 3 in a 4 week series on You and Money. If having financial freedom is your dream and you are wondering how on earth it could possibly happen, then listening in to the past 2 week's shows and this week will help you understand how we did it! Has it been easy - certainly not! Has it happened quickly - certainly not! But has it been worth the wait - it most certainly has!
This week we are going to be chatting about how to take command of your wealth and how to add rocket fuel to your results so as to see your financial situation change in wonderful ways. Now, so many say to me, but Geraldine, we want to know how to make more money, not learn all this metaphysical stuff!! Well, I am here to tell you that this metaphysical stuff is what has enabled us to move from a place of absolute money devastation to where we are today. The only real way to obtain ongoing and sustainable results! Yes, you can go running around trying to make it happen ... and yes, you may succeed in some ways, but wouldn't it be so much better to learn how to have money flow to you on and ongoing basis without all the stress and worry about how? I can honestly tell you from experience that when you begin to live your life in alignment with Universal Law and Metaphysical principles, your life will move from ordinary ... very ordinary in our case ... to extraordinary! And don't miss the fabulous Prosperity Visualisation which you can listen too over and over to help you see your money flowing.
To learn more of Metaphysics visit Geraldine at www.geraldineteggelove.com
Return to the Geraldine Teggelove Live Show Page
Link to Article