You and Money Part 4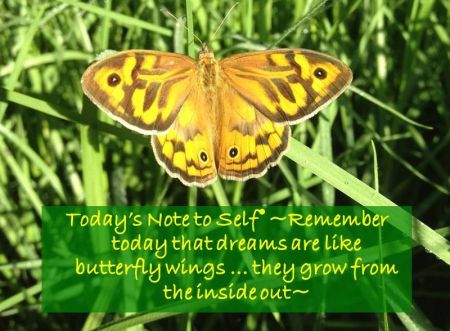 Today we are into our final week in the series of 4 shows on You and Money. It has been fabulous working through all the steps and I can't wait to share the final few with you in this show. It is interesting, because once upon a time, I was quite hesitant to talk about money ... I guess I had those wonderful old beliefs that made me think it was somehow wrong to even consider wanting more money, or growing my wealth. Sounds ridiculous I know ... but thank goodness that was the old me and I now understand that it is not only okay, but it is actually my Divine right to be financially free.
We have covered so many steps in this journey of You and Money, and we have still more to get through. Today we are going to learn about ...
Co-creation and money
Taking right action with regards to growing your money mindset and growing your wealth
The importance of giving gratitude and why
An ancient law of prosperity ... this one will be a challenge for many, but if I don't share it, I would not be giving you the whole picture!
The 3 phases of the manifestation of money
And the importance of celebration
Please visit www.geraldineteggelove.com for more great ways to redefine, reinvent & rebuild your life
Return to the Geraldine Teggelove Live Show Page
Link to Article