Mindfulness Meditation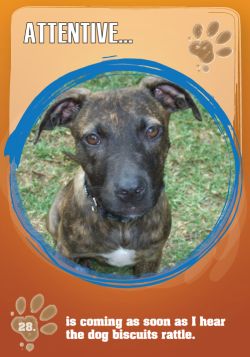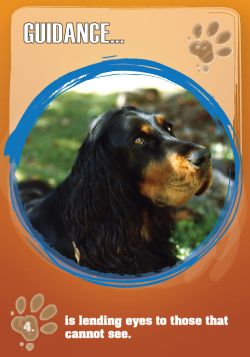 Today, we are going to begin a series of shows on Meditation. Now don't run away and hide or say you have tried but just can't seem to do it ... because over the next few weeks I guarantee I will have you meditating so well you will be wondering why you found it such a difficult task. Meditation is really quite simple when you know how! You too can be happily practising this ancient art in a way that suits you and your life style. There seems to be so many rules and regulations around meditation, but hopefully these series of shows can help you see that you can jump over these and use meditation to create amazing changes in your life.
I thought as 'Mindfulness Meditation' seems to be the buzz word at the moment, this would be a great place to begin. So on today's show I am going to be chatting about ...
What is Mindfulness?
What is Mindfulness in everyday life?
The history of Mindfulness Meditation
What is Mindfulness Meditation?
What are the benefits?
When can we do this?
How do we do this?
For more hints and tips to have your life filled with happiness, please visit www.geraldineteggelove.com
Return to the Geraldine Teggelove Live Show Page
Link to Article