Meditation for Beginners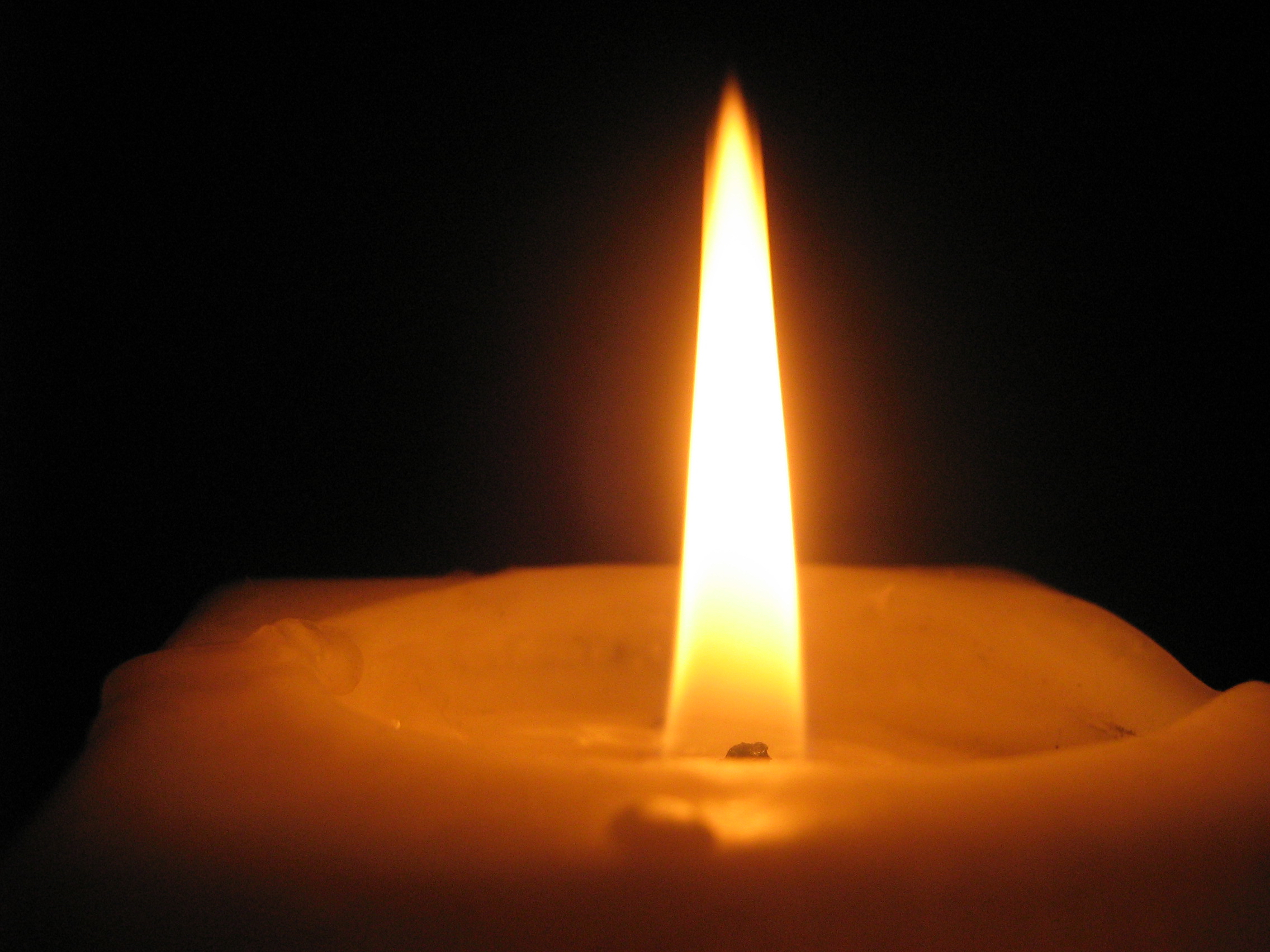 Meditation can be quite daunting if you don't really know how! So many people say to me, "I've tried to meditate but I just don't seem to be able to do it ... what am I doing wrong?" Well, you are probably not doing anything wrong - you just haven't found a way to meditate that suits you, your personality and your lifestyle. Once you do this, meditation becomes a breeze and you become an expert in no time at all. As with anything though, meditation does take time, effort and energy, but it also pays huge dividends and well worth the initial effort needed.
So on this week's show we are going to take you through some very simple ways to help all those beginners out there, and also those who may need a little refresher in simple meditation techniques. Mind you, it also never hurts for those of us who have been meditating for some time, to try out new ways of doing things ... you just may be surprised at the outcome!
We are going to be ...
Blowing away a few myths around meditation
Sharing with you some very simple ways to get started ... ways that work
Looking at a number of techniques that you can try ... these are really, really easy
And we even have a couple of meditations during the show for you to try
We also have a beautiful meditation message from the spirit in nature ... so a fabulous show ready to go!
More at www.geraldineteggelove.com Also available on Itunes.
Return to the Geraldine Teggelove Live Show Page
Link to Article