A Power-Filled Combination - Meditation and Gratitude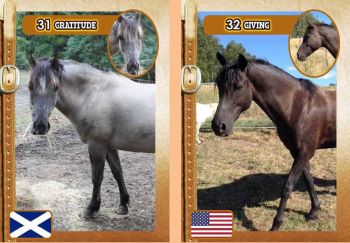 This week on Geraldine Teggelove Live, we are going to continue our series of shows on Meditation by discussing the combination of Meditation and Gratitude. Separately, these are two extremely powerful practises, but put them together and you have now an unstoppable force for good. It is so easy to get bogged down in the challenges and struggles of life and forget to turn around and look at what we do have that is great. And it is okay to forget - we all forget at times - so long as we eventually lift ourselves up and out of it long enough to recognise the little or big wonders of our world. We have so many things to be grateful for: having a roof over our heads, having food in our tummies, having our health, having someone to love and someone to love us back, or having a beautiful family. For you it may simply be watching the sun set on a day that maybe wasn't the best ... and you can close your eyes and sleep knowing that tomorrow is the opportunity for a brand new beginning.
So what am I going to be chatting about today? Lots!
A simple little word that pays huge dividends
What is it about gratitude that makes it so important?
The Universal Law of Gratitude
The Universal Law of Giving and receiving
Affirmations and Gratitude
Combining Meditation and Gratitude
2 fabulous Gratitude Meditations
More at www.geraldineteggelove.com Also available on Itunes.
Return to the Geraldine Teggelove Live Show Page
Link to Article