Your Secret Gifts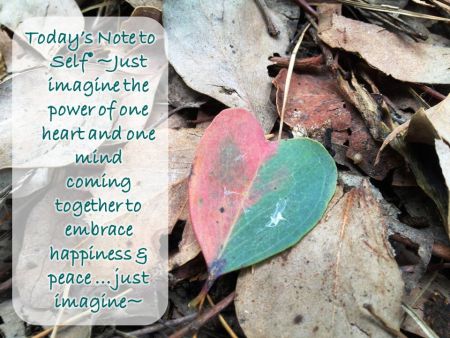 This is our last in the series of Matters of the Mind and Matters of the Heart! A show that will give you lots of insight into some amazing gifts that each of us possess, but often don't really know much about! Once we take a closer look at these fabulous gifts, I hope that you will be able to draw upon them when needed, and use them in ways that will truly have your life zinging with happiness and success ... and I think we could all use a little more of both!
So what are these gifts I am talking about? These are your Intellectual Factors - just 2 big words that really describe gifts that will get that zing happening in fabulous ways. The gifts I am talking about are your personal ...
Will, Imagination, Perception, Reasoning (both deductive and inductive), Intuition and Memory.
On this week's show, we are going to look at these very powerful gifts from a very practical point of view to help you skill yourself with ways of using these to produce the results you are seeking.
More at www.geraldineteggelove.com Also available on Itunes.
Return to the Geraldine Teggelove Live Show Page
Link to Article