Metaphysics 101 - Introduction to Metaphysics & how it can empower your life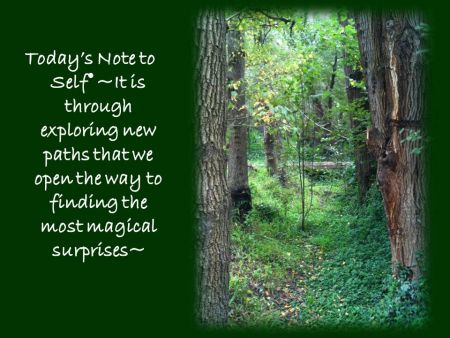 I guess as a metaphysician, I have become really aware of what is going on around me, and far more than I ever did before. Now that brings me to what I would like to cover over the coming 6 weeks - Metaphysics! This is a subject that can be quite confusing - particularly with someone who is just beginning to explore this philosophy. I know for me, the 2 main questions I had were, "What is metaphysics and how does it relate to me and my everyday life?". I know when people ask me what I do and I tell them that I am a metaphysician, they kind of look at me rather strangely and ask ... what's that?
So I thought it might be a good idea to take a closer look at Metaphysics and all it has to offer us. Now because it is a rather large topic to cover, I am going to be doing this as a series of 6 shows ... yes, lots to discover and learn about Metaphysics!
For this week, we are going to be chatting about ...
Defining Metaphysics
Aspects of Metaphysics to assist your understanding
The coming together of science & metaphysics
Benefits of having knowledge & Understanding of Metaphysics
Where to begin
You will absolutely love how Metaphysics can change your life!
More at www.geraldineteggelove.com Also available on Itunes.
Return to the Geraldine Teggelove Live Show Page
Link to Article