Metaphysics 2: Hidden Secrets
Last week we began a series of shows helping you grow your knowledge and understanding around Metaphysics! These shows are for beginners and for those who would like to deepen their understanding or brush up on what they already know. This week in the second show of this series, we are going to be getting into the nitty gritty of the Laws that govern this Universe. This, from my point of view, is a 'must know' part of metaphysics. The exciting news is that you can use the information that I share in this series to increase your finances, improve your health, create loving relationships, manifest that wonderful job you have been thinking about, grow your business, and create change in any other area in your life that you feel is lacking in what you truly desire.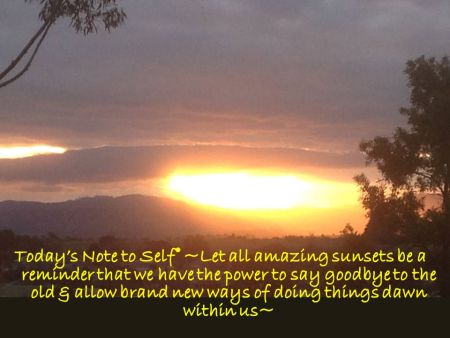 WOW! So what am I going to be chatting about in this week's show? I am going to be sharing with you ...
The secrets of these hidden and often unknown Universal Laws that effect every area of our lives whether we know about them or not!
How we can work with these Laws to create the outcomes we desire
What we can do in practical terms to put this information into practise in our everyday lives
And what we can expect to see happening once we take the necessary action
As I have said on numerous occasions, we are living in an incredible time of change ... we are all feeling it in 1 way, shape or form! If we fight it, we just go deeper into the mud of life ... if we take the time to learn how to flow with these Universal Laws that I am going to be sharing with you today ... I guarantee you will be soaring into all you dream of! WooHoo!
More at www.geraldineteggelove.com Also available on Itunes.
Return to the Geraldine Teggelove Live Show Page
Link to Article