Metaphysics 6: A Metaphysical Perspective of the Bible
On this week's show, we are going to take the time to look at Metaphysics from a slightly different angle ... we are going to see how metaphysics relates to the bible! Why? Well, many of us have been raised within a religious belief of 1 type or another and most of these religions have based their teachings from either the old or new testament, or a combination of both. For me, being raised in a very Irish Catholic family, the focus was most definitely on the new testament and the teachings of Jesus. I will be forever grateful for this upbringing as it gave me a fabulous grounding in the stories and parables of this particular section of the bible.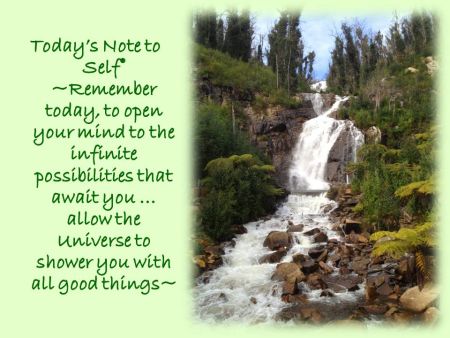 Now, working as a Metaphysician, I am able to draw upon this knowledge to guide my way through the teachings of who I consider to be 1 of the greatest metaphysicians of all time - the master teacher Jesus. But I have also been drawn to studying the characters of the old testament to discover their secrets to living an extraordinary life of giving, receiving and growing in their understanding of firstly, how this Universe operates, and then how they lived and created a life of brilliance within this incredible Cosmos. Also, how they grew their level of consciousness and through their teaching and sharing, helped thousands of others do the same.
I know for me, the teachings that I was exposed to left me with many unanswered questions ... my studies in metaphysics provided me with many of the answers I was searching for. This week I wish to share a number of these understandings and learnings with you in the hope that, if you too have been left with unanswered questions, these may provide the help you need to discover your very own truth ...
A metaphysical perspective on the bible
Prominent Leaders in the Old Testament: what did they know and understand that we haven't quite grasped as yet?
Metaphysical interpretations of prayer, and well known bible quotes & words
3 fabulous tips on becoming the metaphysician of your own life
More at www.geraldineteggelove.com Also available on Itunes.
Return to the Geraldine Teggelove Live Show Page
Link to Article