The Secret Language of Alchemy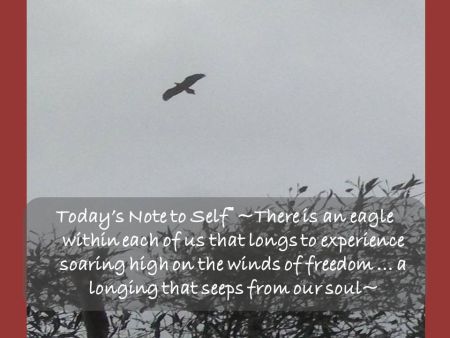 Last week we began a sensational series of shows on Alchemy ... namely Ancient Alchemy and Ancient Alchemists ... and today we take a peek into the world of the alchemist by learning a little of their secret language.
Why did they use a secret language? For several reasons actually: there were times throughout history when Alchemists, in their discovery of Truth, spoke out about the teachings of prominent churches! The leaders of these churches chose to then label Alchemy as heresy forcing many alchemists into hiding and to also create their very own secret language. This enabled them to communicate with other alchemists without being discovered and often burnt at the stake. Alchemists were also very aware of any negative energies effecting their work and preferred to only share their processes with those who were in alignment with their work and energy ... thus the need for secrecy. They also used particular signs and symbols for a focus during meditation. Alchemists had a great belief that these signs and symbols held within them very powerful energies that assisted them in the transmutations of all they were working with in their laboratories.
So today we are going to sneak into the world of the alchemist and learn how to communicate in the language of the alchemist: We are going to uncover the significance of the
Astrological signs
Birds
Particular animals
Flowers
And a few little added extras
More at www.geraldineteggelove.com Also available on Itunes.
Return to the Geraldine Teggelove Live Show Page
Link to Article