Modern-Day Alchemy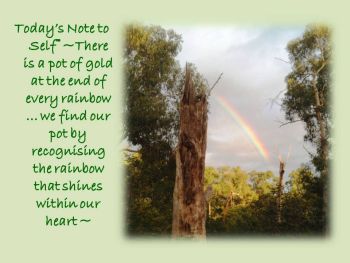 Over the past 3 weeks we have been discovering lots about the art of Alchemy and how it can transform our lives in fabulous ways. This week, we are going to jump into the world of modern-day alchemy as opposed to ancient alchemy ... today, I would like to bring this ancient art into the modern day world and help us understand the meaning of this in a world that is fast paced and emotionally challenged ... yes, I believe we do live in an emotionally challenged world. So the question the becomes, how can we use Alchemy to slow things down, step out of the fast lane of life, take a good look around our own individual world and make the necessary changes which will see us living a much happier and successful life?
Well, if anything can help us do this ... knowing and understanding the world of modern day alchemy certainly can! This week I am going to be sharing with you:
The different types of alchemy

Alchemy of mind
Alchemy of heart
Alchemy of wealth
Alchemy of relationships
Alchemy of health
Alchemy of career/work

How growth in knowledge and understanding of these can benefit your life
The practical steps you can take to begin your very own alchemical transformation
From my own personal experience, the 7 principles of ancient alchemy still work amazingly well in our current 21st century ... we just need to tweak our understanding of these and align them with today's understanding of science and spirituality.
More at www.geraldineteggelove.com Also available on Itunes.
Return to the Geraldine Teggelove Live Show Page
Link to Article