The Super Hero in YOU!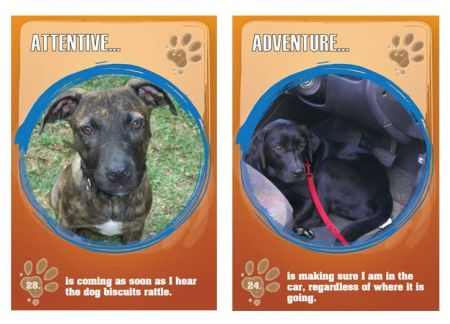 I was reminded by the grandchildren the other day that Christmas is not that far away and they were already planning what they were going to write on their Santa list! Talking about Santa with the children gave me a fabulous idea for my next series of shows - The Super Hero in YOU - a super sensational 7 part series as it so happens! Could Santa be seen as a super hero? He certainly is a super super hero in the eyes of children all around the world. Not quite the same as superman, wonder woman, batman, ninja turtles, spiderman, (I know I am I aging myself here) and yes, I know there must be so many more modern day versions of Super Heroes that I am just not up with LOL!!! Will have to have another chat with the grandchildren to bring myself up to date!
So what on earth do Super Heros have to do with Spiritual or Metaphysical growth and understanding? Heaps and heaps! Let me explain a little further as we go through not only today's show, but also over the coming weeks, as I bring to you this fabulous series. Yes, we can become the Super Hero of our very own life if we so choose - leaping tall buildings with a single bound, faster than a speeding bullet, more powerful than a locomotive, well, not sure about the faster than a speeding bullet LOL! But yes, we definitely have our own super powers, but to recognise these we must first have an understanding of ...
What actually makes a super hero a super hero?
What do we need to qualify as a super hero?
How can recognising the super hero within us benefit our everyday lives?
How do we go about putting our super powers to work on a day to day basis?
Oh and ... do we need come up with a special costume?
More at www.geraldineteggelove.com Also available on Itunes.
Return to the Geraldine Teggelove Live Show Page
Link to Article