The Super Hero in You Series: Your Hidden Shield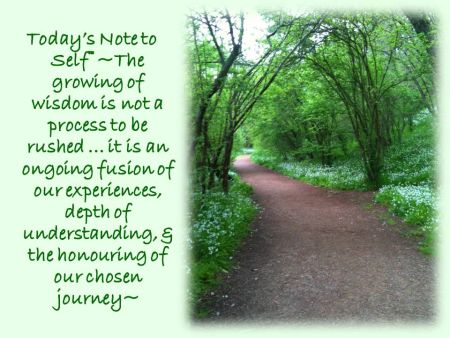 This week we continue with our supersonic series which is all about The Super Hero in You. This is the 3rd show in a series of 7 helping you to find and embrace those amazing super powers that you have within you ... and then really putting them into action in your life to create feats of magic.
This is the perfect week to discover your shield! The fictional super hero characters usually had a type of shield. Now I'm not necessarily talking about a shield like those carried by horse men going into battle, but a shield of power. This could be something on the arm like a watch, or something they carried like the Ninja Turtles, or even something that was worn over the chest. It may have even been a hidden shield of power that they enabled when needed. Their powerful shield gave them protection against the 'badies' they were putting out of action, and helped them to win the battle so to speak. They could pull out this shield and put it to work in such a way that they overcame the many obstacles that stood between them and success.
We also have this shield, but it is not necessarily something we carry in our hands, but something we carry within us. Our shield is our wisdom! The wisdom we gain through the experience of living life, the wisdom we acquire through the gathering of knowledge, and what we intentionally set out to learn through our journey through this lifetime.
So this week, I am going to be covering a number of ideas that may help you to find and embrace another incredible super power that lies within you:
I will start by defining what I believe is wisdom - we all have it!
Take a much closer look at 'the Getting of Wisdom' - the how
and finish with the signs that tell us that we are truly growing in our very own wisdom ... woohoo!
More at www.geraldineteggelove.com Also available on Itunes.
Return to the Geraldine Teggelove Live Show Page
Link to Article