Super Hero Series: The Cape of Many Colours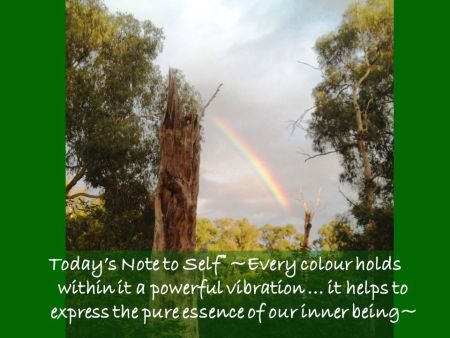 Over the last 3 weeks we have been chatting about finding The Super Hero in You. This week we are going to take a very close look at the all important cape, its amazing symbolism, and what this has to do with the way we live our lives.
In the world of Super Heroes, the cape is a symbol of their great strength, skill, courage and great virtue. If you were to wear a cape right now, what would yours symbolise ... or better still, what would you like it to symbolise? The Super hero cape of Superman or Super woman is really a metaphor for all the feelings and expressions of self that we drape ourselves in each and everyday. Our imaginary cape is displayed to the world in so many different ways, and so often we are not even aware that others are noticing its beauty or its drabness. The exciting news is that we get to choose which cape we will wear and what it expresses to the world around us.
This week, I would love to help you build a new wardrobe filled to the brim with so many bright and beautiful capes to choose from ... some I am sure will be worn frequently, and others brought out for very special occasions when you need that extra oomph! LOL But remember, all of them hold a powerful energy to be used as often as you possibly can to lift your world into happiness and success ... you Super Hero You!
I am going to share with you:
The 2 super powers: imagination and Intention
The symbolism of your colour choice
The unique and one of a kind cape
The invisible cape that creates magic
And finally, the cape of many colours
More at www.geraldineteggelove.com Also available on Itunes.
Return to the Geraldine Teggelove Live Show Page
Link to Article