Super Hero You: The Ride of Your Life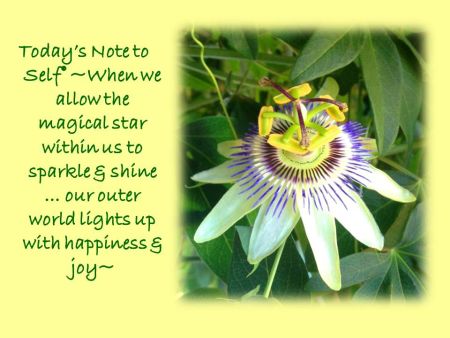 For the past few weeks I have been sharing ways to rediscover the Super Hero in You. This is a fabulous topic that can help us to lift our self esteem and self worth, and to give our dreams wings. Yes, we have super powers that are just waiting for us to recognise and embrace and then watch how life flows in amazing ways. These super powers are the magic to all that we wish to see become a reality in our lives. It's time we really showed those fictional characters that we humans have the ability to leap tall challenges, manifest faster than speeding bullets, and bring incredible happiness to our lives and the lives of all around us.
Okay, so which part of the costume are we looking at this week? Now if you have joined us for the first time, over the last 4 weeks, we have been discovering our very own Super Hero symbol, our shield and our cape ... and for today ... drum roll please ... this week we take a very close look at the symbolism in the Super Hero belt! This is such a fun part of the costume where your imagination can run wild and you can let the fun side of your personality shine through. Have you ever really considered what this belt represents? Well, if you haven't, it is time to do just that!
Belts can be perceived in a number of different ways ... each having a very important message hidden within:
Harness: belt yourself in for the ride of your life
Holding tools of the trade: specific tools that you need to get through your day
Adding sparkle and fun: an absolute essential to your Super Power Hero status
More at www.geraldineteggelove.com Also available on Itunes.
Return to the Geraldine Teggelove Live Show Page
Link to Article