The Super Hero in You 6: Stand in Your Strength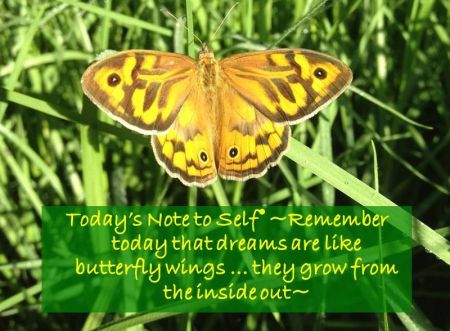 Just as we girls love our shoes, the super heroes loved to don their boots before heading out to perform deeds that required great strength of character, and the need to stand firm in their truth. So on this week's show we are going to take a close look at what our Super Hero boots mean for us! Boots keep us connected to the earth! In other words, they help us to stay grounded. So what does staying grounded really mean? I know this may sound a little silly ... and I am not sure about you ... but I would often hear people tell me that I had to stay grounded but I never really understood what I had to do in order to make sure it was a happening thing!
Well over time, I found that, as with many words, 'being grounded' can have any number of meanings! But for this show, we are going with the more spiritual aspects of being grounded. Simply put, it is all about standing firm within our Truth. What's our Truth? I'm going to share with you a few ideas around this concept that will hopefully help you to not just step into it, but jump into it with both feet ... boots and all! LOL
Any type of boot helps us to safely walk this beautiful planet and brings with it understanding of the importance of grounding self in:
Living your passion and purpose
Building strength of character
Standing firm what feels right for you
Knowing your values
Knowing your core beliefs
More at www.geraldineteggelove.com Also available on Itunes.
Return to the Geraldine Teggelove Live Show Page
Link to Article