The Super Hero in You: Your Many Masks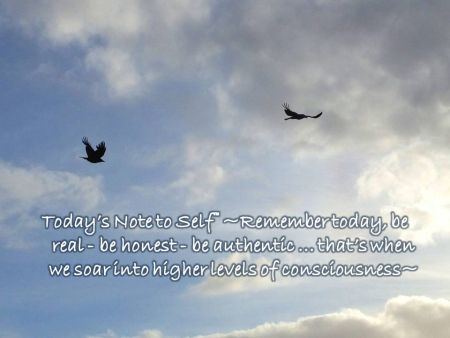 We are all so good at wearing masks, and we can put on several in a day. Our masks enable us to hide our true identity from the world ... or do they? We often just put on a brave front - you know, a smile on our face - hoping that nobody can see what we are feeling on the inside. So often we not only mask our feelings, but also mask our identity by embracing what others think is right for us rather than living our own authenticity. So much so, that eventually the mask becomes what we think is our true identity, and the real Truth gets lost. But then somewhere in our journey we are called to reveal who we really are to the world. From somewhere deep inside, a little voice whispers ... who am I and why am I here? This is an incredible magical moment! This is the moment when we take the first step towards removing the mask and rediscovering our Super Hero powers.
On this week's show I would love to share with you:
How to identify what's real and what's the mask
How your true identity will eventually reveal itself
How to find the unmasked you
How to overcome fear of living your true self
How perception affects your life
How to let go of judgement and go with the flow
More at www.geraldineteggelove.com Also available on Itunes.
Return to the Geraldine Teggelove Live Show Page
Link to Article