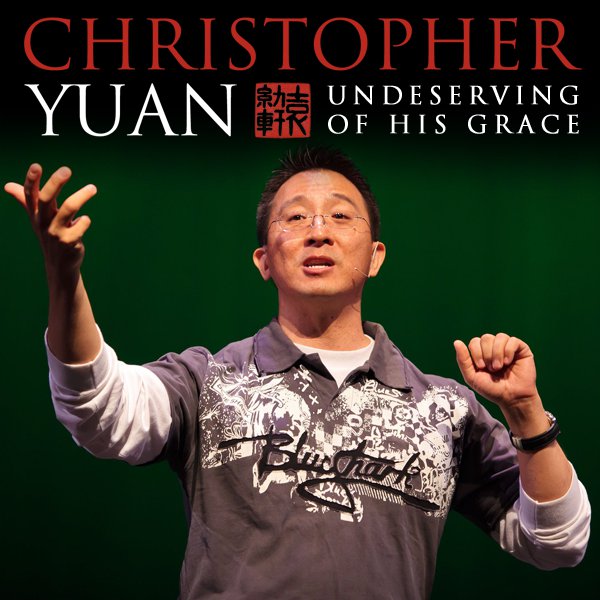 We recently read a blog from Christopher Yuan, author of Out of a Far Country, answering a question about his "Gay Gene". Christopher has a way of providing insight into this very delicate subject matter. Here is a partial insert of his response:
The major misconception within the Church is that heterosexuality is what is normal and that this is what God has ordained. But when we look in Scripture, there are about seven times more references to adultery,fornication and lust - all sins associated with heterosexuality - when compared to homosexuality.
Now I'm not trying to justify homosexuality but I'm just proving a point that neither homosexuality or heterosexuality should be the goal for any Christian. Heterosexuality is too broad encompassing adultery, fornication and lust (which are all sins).
The goal for all Christians should be HOLY SEXUALITY.
So I may still have same-sex attractions, but God has broken the chains of the bondage that I was in.
You see, CHANGE DOES NOT MEAN THE ABSENCE OF STRUGGLES, BUT CHANGE MEANS THE FREEDOM TO CHOOSE HOLINESS IN THE MIDST OF MY STRUGGLES.
My goal is holiness.
God says, "Be holy for I am holy." He has never said, "Be heterosexual as I am heterosexual."
Well, if this excerpt captured your thoughts, listen in as Christopher shares more with us on GirlfriendIt radio. . . http://ow.ly/gaO3I
Wishing you a Happy New Year,
Patty & Lisa
Return to the GirlfriendIT Show Page
Link to Article