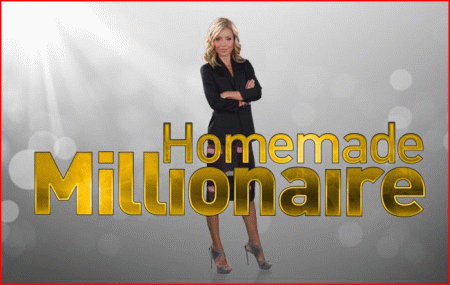 REUNION SHOW!
We are so excited to be hosting the FIRST EVER
Homemade Millionaire Reunion "Where are they now?" Show!!!
Tuesday, December 10th

9AM PT / 10AM MT / 11AM CT / 12AM ET

Homemade Millionaire holds a big place in the women inventor world as it was the first time the women inventor movement was truly showcased in an exciting and positive platform. Even though the show is no longer on the air, the inspirational message and opportunities that came from the show live will live on forever! We can't thank Kelly Ripa enough for seeing the vision for the women inventor community and powerful it is!!!
Thank you Kelly!
Meet the STARS of the Homemade Millionaire...
Wendy Robbins, Co-Host of the Homemade Millionaire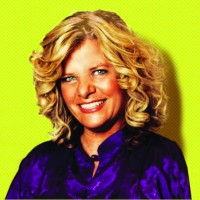 Everyone who watched Homemade Millionaire knows Wendy Robbins as the coach and mentor for the inventors on the show, as well as Kelly's righthand gal. Wendy really knows her way around the inventor industry!
Wendy has been on her own since she was 14. She has been homeless, lived in a car and at another time in her life went from $10,000 debt to make millions by co-inventing and marketing The Tingler head massager. She is a thought leader on mastering the millionaire mindset and how to manufacture and market idea.
Wendy's book, "Why Marry A Millionaire? Just Be One! (And While You're At It, Change The World!" is being distributed by Hay House worldwide. She also is in a movie based on the classic book, "Think and Grow Rich." The film is called, "Awaken Your Riches!" It is similar to The Secret and distributed by the people who published, "The Secret." (Still a best selling book.)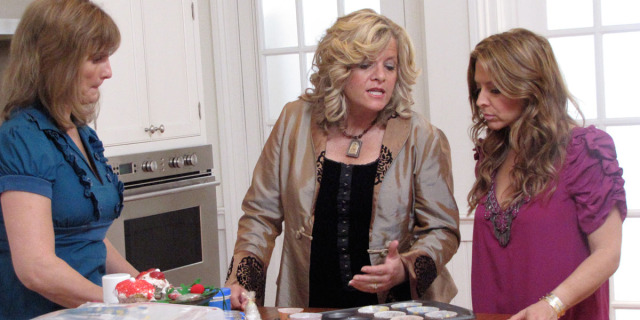 She hosted a weekly radio show, "As You Wish!" for almost three years reaching half a million+ people, interviewing millionaires and spiritual leaders. She has been on Montel, CNN, QVC, as well as hundreds of local news and radio shows.
Wendy currently the founder/CEO of Red Capes, it is a unique crowdfunding site - online fundraising. Red Capes has partnered with experts to offer advice, fulfillment and manufacturing for inventions and a platform to test out the idea, to get buyers and feedback in this connection/gifting economy. They are integrating the crowdfunding platform with an online TV network that allows people to curate and share videos that help their cause. Tune in to hear more about Wendy Robbins rise to success...
Marcy McKenna, Winner of Homemade Millionaire!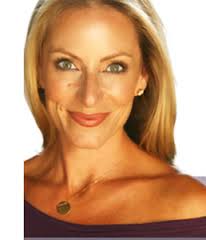 Marcy McKenna is the product innovator and energetic entrepreneur behind her brand, Simply Solved by Marcy McKenna-a line of products that offers simple solutions to everyday problems.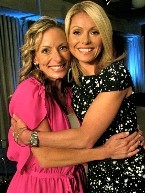 Five products from her Simply Solved line will made their debut this Fall at the home shopping powerhouse, QVC. Several more of her problem solving innovations are slated to follow in 2014. Her products are inspired by problems she encounters as female, a homemaker and a mother of three. She got her start inventing products by becoming the winner of Kelly Ripa's reality TV show, Homemade Millionaire. She went on to become the winner of Edison Nation's "As Seen On TV" product search and was recently named "2012 Innovative Entrepreneur of the Year" as well as one of the "Top 50 Women to Follow on Twitter." Marcy's flagship product, The Style & Go® Hair Care Valet was just named "Best Gift of the Year for Her" by Gifts.com and has been featured on various morning and afternoon talk shows, including a recent segment on Kris Jenner's new daytime talk show.
Beyond the home shopping world, Marcy is spreading her wings by rolling out her products into big box retail such as Lowes, Bed, Bath & Beyond, Sharper Image and many others. And yet, this is just the tip of the iceberg for Marcy. She also has two infomercials currently being tested and 17 other highly innovative products in development. To learn more about Marcy and her products, please visit www.marcymckenna.com.
Meet some of the Inventors on Homemade Millionaire...
Karen McCombs - Inventor of the Switch-a-Ditch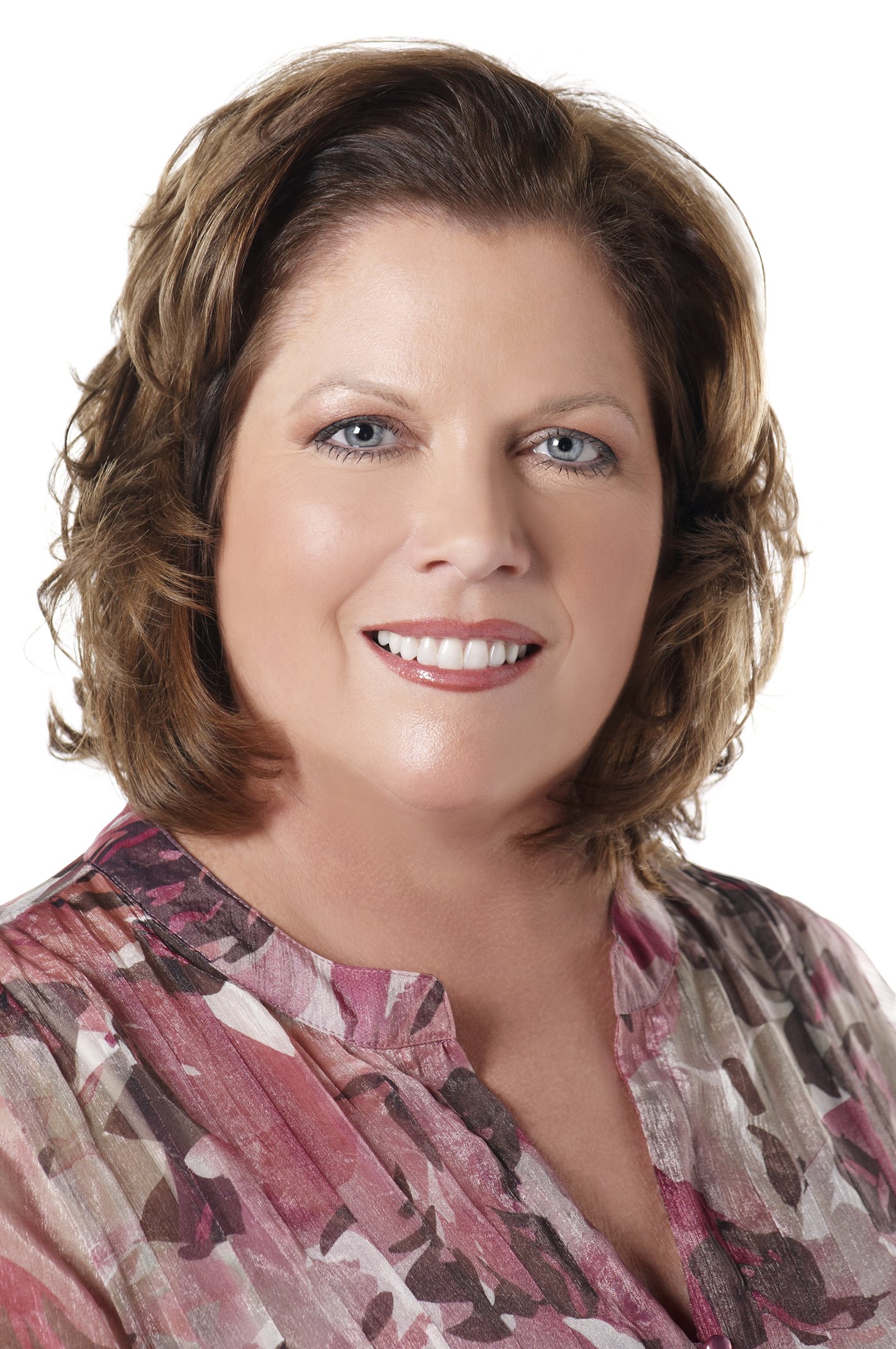 Karen Bean McCombs lives in New City, New York. After graduating from Fordham University and started her professional career in New York City in the fashion industry, working in the clothing and ladies shoe business. Her employers during those years included Oxford Industries, Anne Klein and Yves St. Laurent shoes and Bally International. For the last 20 years she has been a full time real estate agent in Rockland County New York and, for the last 13, a full time mom to her twin daughters, Casey and Sheila.

For her whole life she has had product ideas but never acted on them. Finally, eight years ago she decided it was time to patent one of them and "Switch-a-Dish" was born. In 2009 one of her friends her about an open casting call in NYC for women with inventions for a new TV show and thought she should go, and so began the "Homemade Millionaire" journey. Switch-a-Dish became one of the first products picked for the show and one of the first winners. Although the product had only a limited time on the market as a result of the show, the experience was once in a lifetime.

Some of Karen's other ideas are in the early stages of development and she just signed a licensing agreement to reintroduce Switch-a-Dish in 2014.
Robyn Zimmer - Embrace The Difference®Jewelry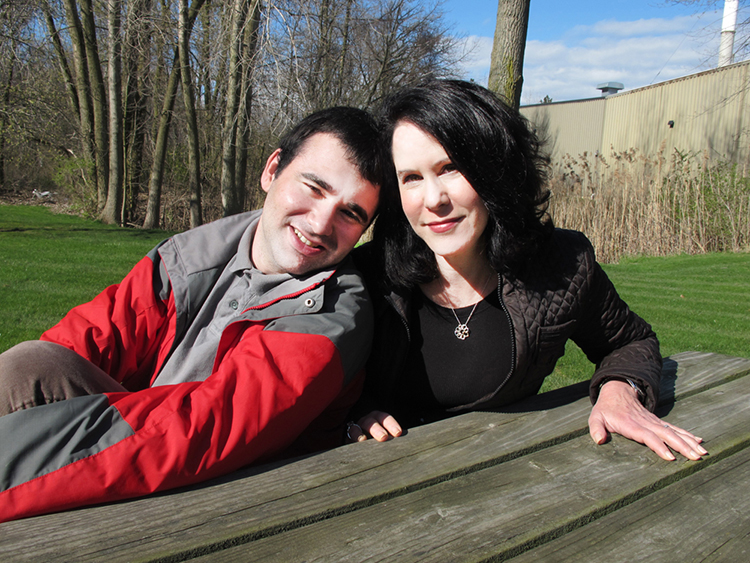 Robyn would often wake in the middle of the night frantic to write down another idea . She is an inventor. Robyn has a patented window treatment product that was featured on Homemade Millionaire , with Kelly Ripa in 2010. She is happy to say that the product will be on the market soon. Although, Robyn lost the "competition" on the show she was motivated to move forward by the thousands of hits on her website when the show aired. She had hundreds of people wanting to order the product and hundreds more writing to tell her how much they love the product and to not give up. After Robyn was released of any obligations to the show she was able to move on and find a company to license her patents. As a result , the product will be on the market in the next few months on major e-commerce sites. She was told that if it sells then retailers will give it space in the stores. Robyn states that getting something new on the market is such a long , tedious process. Most sane people would have given up by now.
But her real passion is for another creation: Embrace The Difference®Jewelry. Robyn's son Sam , now 23 years old was the inspiration behind Embrace The Difference®, Sam grew up with severe developmental differences. Many people have taken Sam under their wing through the years, embracing and accepting his differences. Because of this, Sam was able to grow into the amazing young man he is today.
Robyn created a symbol of interlocking circles , connected by a square. The square is the "difference" but we are all linked together.

Embrace The Difference® is a simple, yet powerful reminder that we are all connected, no matter what difference we may have. Robyn is well aware of the challenges faced each day by people with chronic illness, physical, emotional and developmental disabilities
Robyn developed Embrace The Difference® brand into an innovative line of jewelry that not only promotes acceptance - but raises funds for a variety of different organizations. For each piece sold 20%to 30%of purchase price is donated to the purchasers charity of choice. Currently , there are over 50 charities that benefit and more are always welcome. There is no cost to the charity.
Robyn's mission is to make Embrace The Difference® Brand a national symbol of acceptance.
Robyn is thrilled to be a part of The Next Big Zing, and share her experiences of creating and bringing new products to the market.
Debra Lee Koplish - Bake Huggers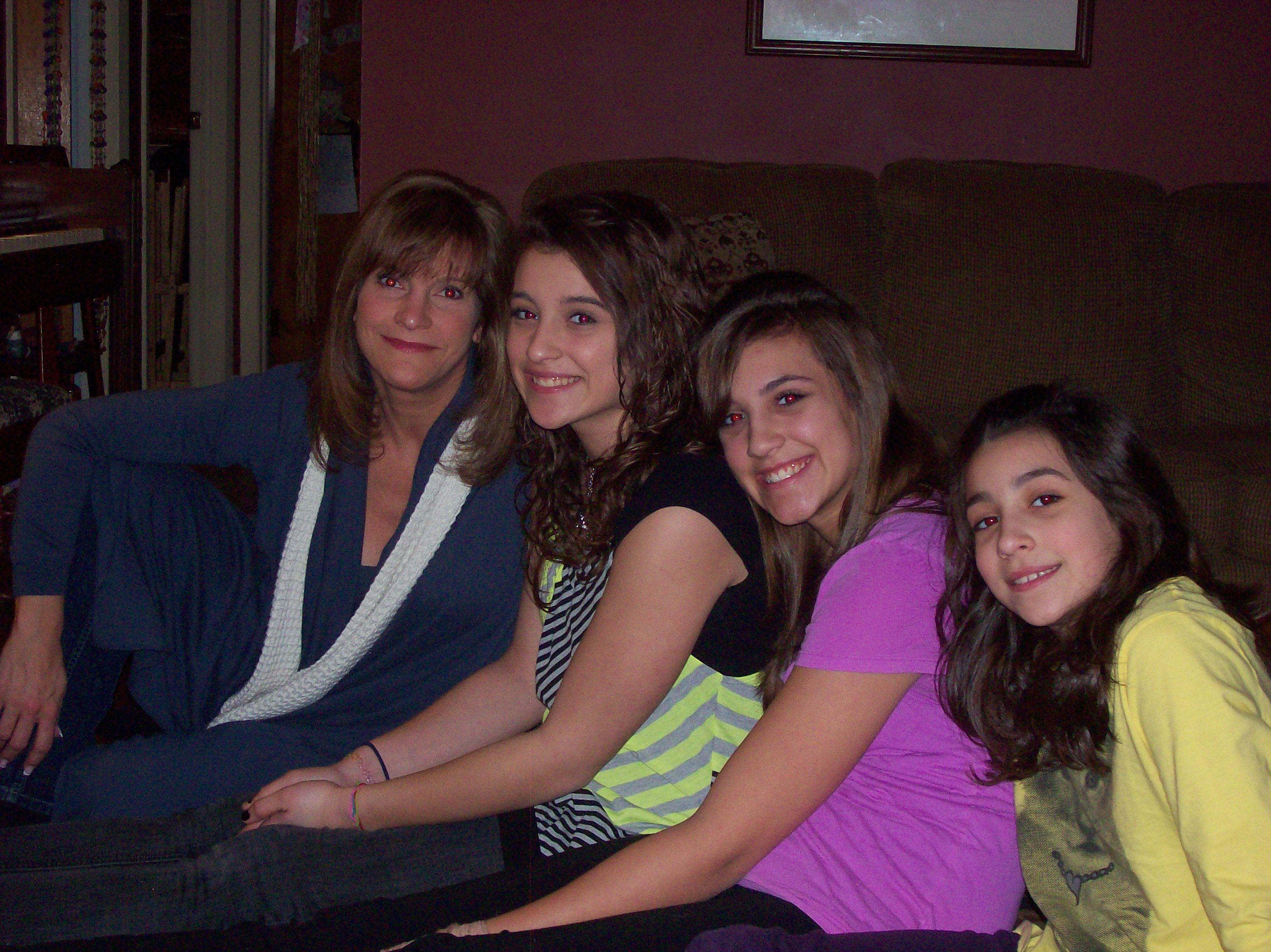 Debra Lee is the inventor of Bake Huggers edible baking liners. As a professional artist and a busy mother, creative ease was her goal. By simplifying with design and eliminating the mess and waste of ordinary paper liners, the revolutionary edible baking liner was born! Now you can have your cupcake and EAT THE LINER TOO!
Utilizing a recipe of potatoes and vegetable oil, Debra Lee's design ingenuity took hold. Once baked, the edible liners become one with the baked good. Decorating is simple with trays of tiny masterpieces within minutes! Edible liners and edible inks combine for a great new product in the unchanging world of cupcakes.
As the culinary winner of Homemade Millionaire, judge Emeril Lagasse marveled, "Why didn't I think of that?"
Selling out Bake Huggers on HSN in less than five minutes was a thrill for Debra Lee.
Reality hit and large obstacles came into view. Several years have passed and Bake Huggers is ready to make an impact on the baking world again! Debra NEVER gave up on her dream, even when the waters were rough.
In 2014, Bake Huggers will be introducing OTHER products to their line of edible products. They are sure to delight around the calendar and they are for all ages!
If you were part of the casting call, or were on the show we would love to hear from you during the show LIVE!!! We will have Marcy McKenna and Wendy Robbins on the entire hour, so there should be some windows when we can take callers. To call into the studio use 877-864-4869! We love to meet all of our listeners!!!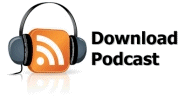 Return to the Innovation Divaz Show Page
Link to Article