We're in week number three showcasing some of the talented inventors who will be part of the International Houswares Show, Inventors Corner. Here's more information about our three featured inventors!


Tom Munro, Supreme Surface Cleaners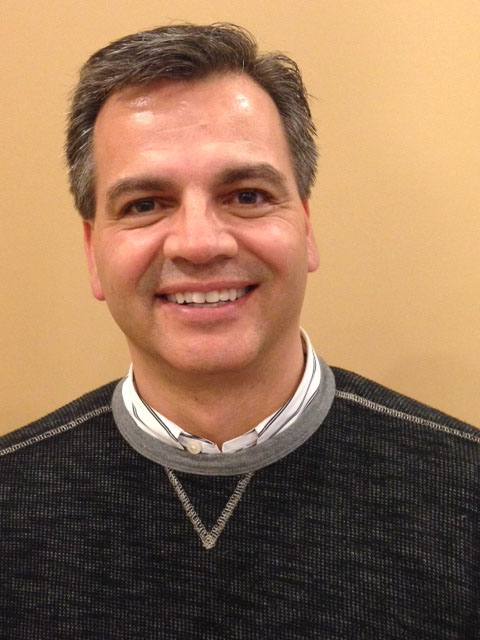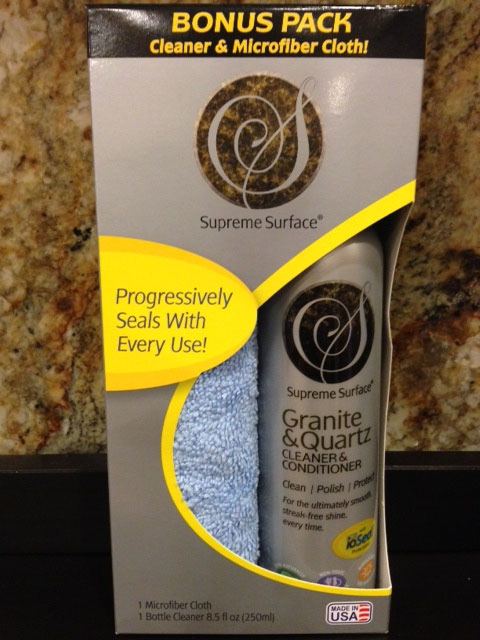 Supreme Surface® Cleaners offer the most advanced technology for stone care and maintenance products on the market today. Our exclusive ioSealTM protectants are formulated to be powerful pH balanced cleaners for granite, marble, travertine, quartz and more.
Supreme Surface Cleaners are unlike all other household cleaning products. Every time you clean with Supreme Surface® Cleaners with ioSeal, you apply a non-toxic, biodegradable, daily treatment that will clean, polish, seal and protect against:
Hard water spots
Mineral deposit build-up
Stains and more
Our cleaners with ioSeal are also formulated to:
Make the surface smoother and more reflective
Make the colors more vibrant
Will never buildup
Never requires a rinse
Gives a streak free shine every time
www.supremesurfacecleaners.com


Tom has been so kind to give our network a coupon code (indiva1212014) for a discount through their website!!!

Natalie Hazen, The Jugg Hub, LLC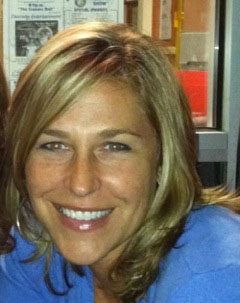 The Jugg Hub TM, Sport Water Jug Holder, allows you to transport two, either gallon or half gallon size sport water jugs safely in your vehicle. The Jugg HubTM, Sport Water Jug Holder can be conveniently placed on the vehicle floor, seat, or trunk. The sport water jugs stay upright and contained so no water jugs are rolling around or spilling the water onto your vehicle carpeting. This also allows the driver not to be distracted with rolling water j
ugs in their vehicle. The Jugg HubTM, Sport Water Jug Holder is manufactured out of durable plastic and is 100% recyclable. When the sport water jugs are not in use, simply store the water jugs in the Jugg Hub TM,Sport Water Jug Holder and conveniently store on the shelf. All will be ready when you are.
Click Here to watch a great local segment featuring Jugg Hub
Natasha Braz, The Cord Caddy


The Cord Caddy is a sensible product that has always been a good topic of conversation and an inspiring story. Natasha devised this tool years ago after a near miss situation with an iron cord her niece, who was just learning to walk. Thankfully she was okay, but her initial sense of relief quickly turned to frustration when the retractable cord simply didn't work. What should have taken 10 seconds to organize took her 5, or sometimes 10 minutes to maneuver, wiggle, and practically force the cord back into the iron.
For that reason, Natasha took a DIY simple solution for all residential spaghetti cords, and turned it into a robust, reusable, convenient and aesthetically pleasing product to clean up the clutter. She recently launched The Cord Caddy at a NYC Times Square Festival and have sold over 1000 units in 6 days. The feedback and support from the community has been tremendous.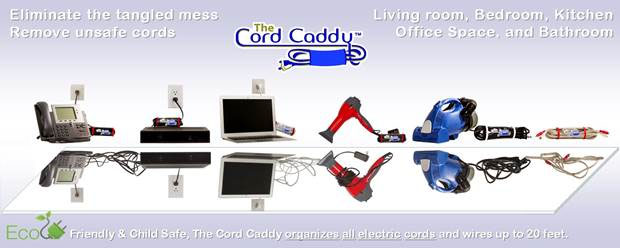 Clean Up the Clutter. Here's how safety and organization go hand in hand:
http://www.youtube.com/channel/UC7U8a0qHWAkjTwZYBH0JxuQ/feed
Tune in every week throughout the months of January and February where the Innovation Divaz feature new inventors from the International Housewares Show!!!
is a proud sponsor of the...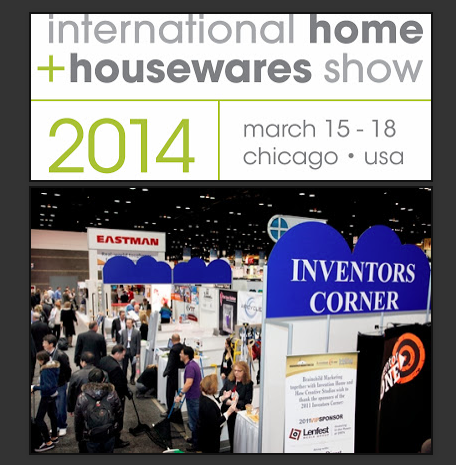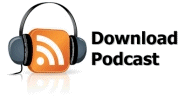 Return to the Innovation Divaz Show Page
Link to Article