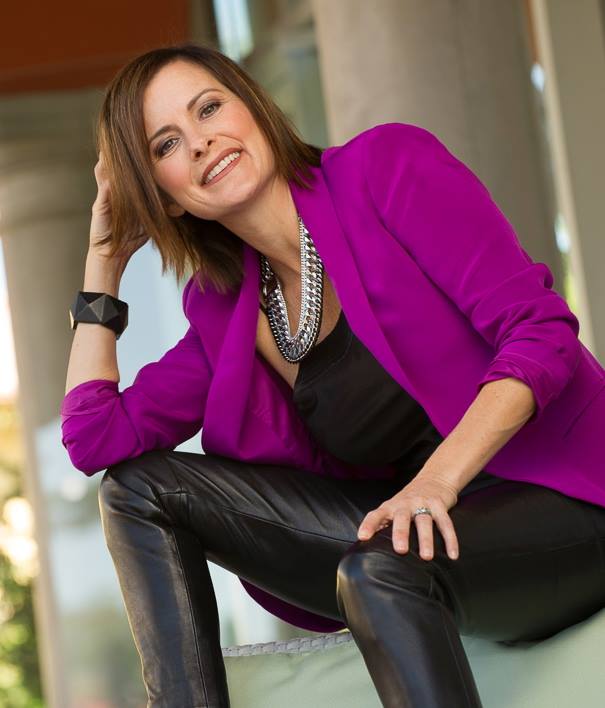 Talented Scottsdale designer and company founder Jessica Marriott did what every woman dreams of doing. Turned her biggest pet peeve into a business!
When driving her car with her twins Marriott's handbag fell to the floor for the last time; spilling the contents everywhere. She turned her passion into designing a handbag with built-in organization, of course. During the design process, Jessica made sure to take real-life scenarios into account, creating a new solution to the chaos of modern life. After personally experiencing the frustration of not being able to find items in her own handbag quickly, especially while in the car, Jessica developed features such as the "10 pockets with purpose" of various sizes and depths, all with elastic closures to hold items secure inside, and a magnetic key holder that connects to a keychain, keeping your keys within easy reach at all times. The bag closure itself is also magnetic, allowing you to open and find items inside with one hand, even without looking. Perfect for fishing out items while in your car, in a meeting, or the dark.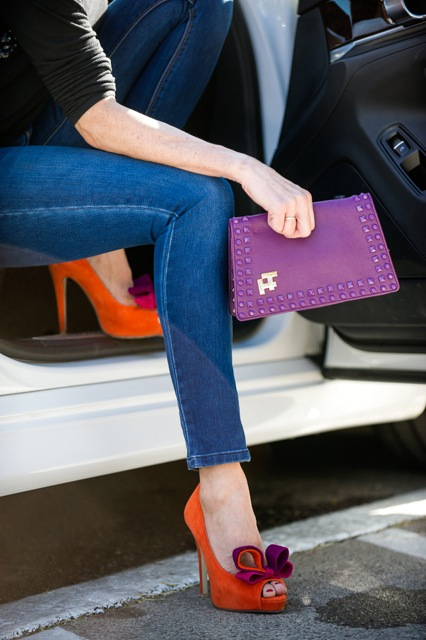 Tantrum Bags are both functional and fashionable, and created for anyone who is hooked on adding organization to one of the most essential parts of their day; carrying their purse. Whether you need a larger bag with cargo space for odds and ends, crayons, snacks, makeup, phone and business cards, or a smaller clutch when you are on the go, these handbags have a multitude of compartments and sections on the inside, making it easy to organize and retrieve your stuff quickly without digging around. The impressive and thoughtfully designed bags are also created with fashionistas in mind. Stylish, high-quality leather and hip polished metal hardware give Tantrum Bags an edgy, contemporary look, a perfect compliment for jeans, your favorite maxi dress, business attire and the like.
Say no to purse tantrums in 2014. Marriott's "Love Rocks" spring collection is on sale now.
Tantrum Bags can be purchased by visiting www.tantrumbags.com.
LIMITED TIME OFFER: FOR THE MONTH OF FEBRUARY, PAY ONLY HALF DOWN WITH THE SECOND HALF NOT DUE UNTIL MARCH! TANTRUM BAGS MAKE A GREAT VALENTINE'S DAY GIFT!!!
Download our amazing and inpirational interview with Jessica dated 2/4/2014!!!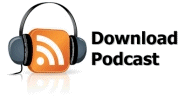 Return to the Innovation Divaz Show Page
Link to Article